Current Affairs 2018 Last 20 Days
Current Affairs- 2018 Jobrefresher
Cordial Welcome to Jobrefresher Current Affairs 2018. To remain updated with current affairs is prime need in case you want to pass any competitive exam. Even if one is not preparing for Govt Exams one should also be aware about national and international affairs. Intellectual abilities of a candidate are mostly judged through his general knowledge. This is the main page where you can grasp important updates and alerts on national and international events, news related to sports, business, banking, arts, science, defence and world scenarios etc.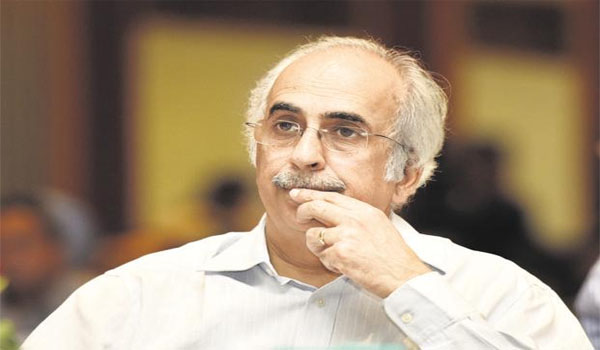 Ashok Chawla resigned as non-executive chairman of Yes Bank.
The resignation comes days after the bank sought RBI's opinion on Chawla continuing in the post after being named in a corruption charge sheet in the Aircel-Maxis case.
Former finance secretary Ashok Chawla had also worked as chairman of fair trade regulator Competition Commission of India (CCI).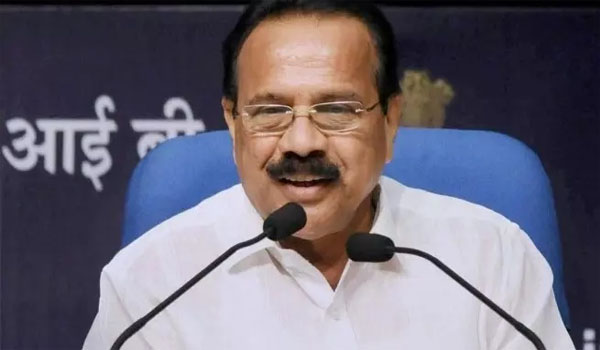 Union Minister of Statistics & Programme Implementation, Shri D. V. Sadananda Gowda, has assumed charge of the Ministry of Chemicals & Fertilizers, in addition to his existing portfo....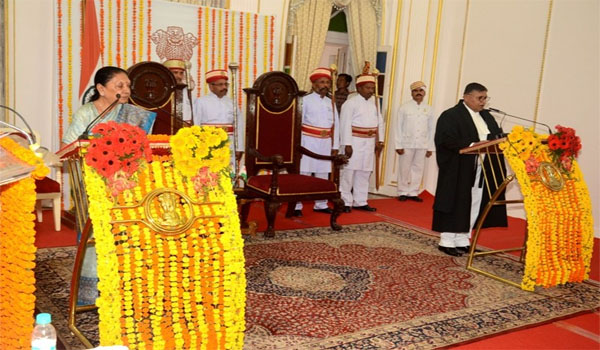 Sanjay Kumar Seth takes oath as the 24th chief justice of MP High Court. Governor of Madhya Pradesh Smt. Anandi Ben Patel administered the oath of office to the newly-appointed chi....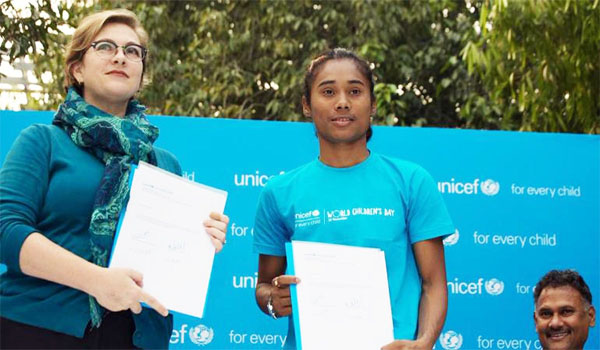 The United Nations Children's Fund - India (UNICEF-India) has been appointed Hima Das (18-years-old) as the first ever youth ambassador. Teenage sprint sensation Hima Das, wh....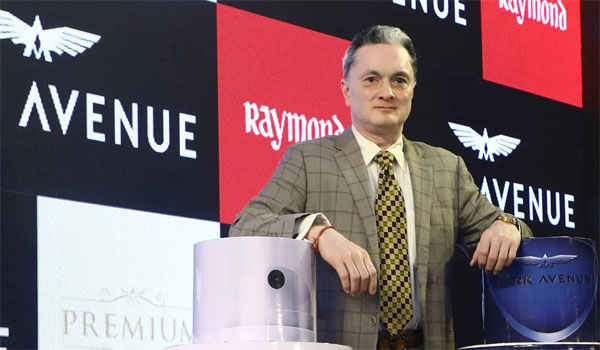 Today, Gautam Singhania resigns as Chairman of Raymond Apparel, a wholly-owned subsidiary of Raymond. Now, Nirvik Singh appointed as the Non-Executive Chairman of Raymond Apparel.....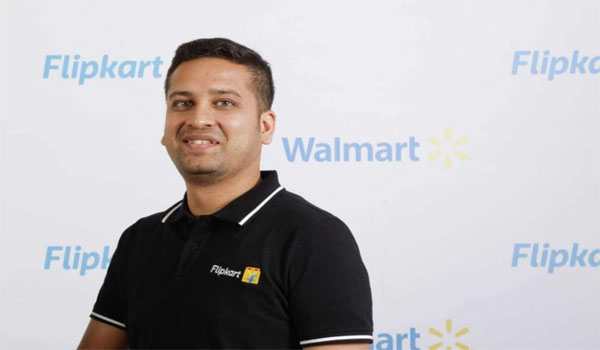 Binny Bansal steps down as Chairman and Group CEO of Flipkart after an allegation of serious personal misconduct. Bansal became the CEO of Flipkart in January 2016 and was elevated....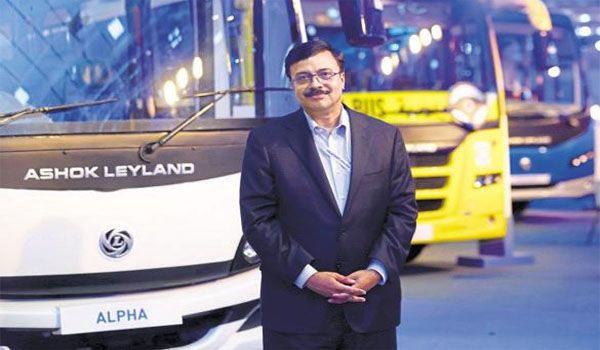 Ashok Leyland MD & CEO; Vinod K. Dasari (52-years-old) resigns after a 14-years tenure of work in the company. He said that he would pursue his personal interests. In....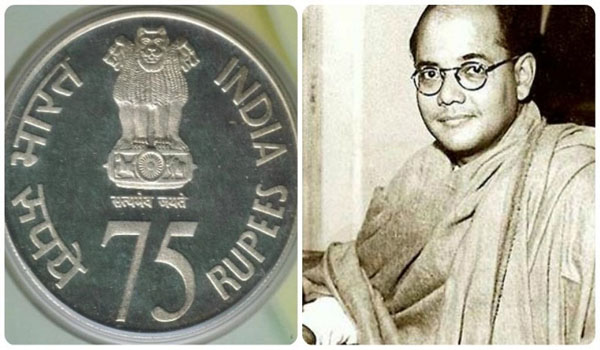 The union government launched Rupees 75 coin to mark the 75th anniversary of Hosting of Tricolour by Netaji Subhash Chandra Bose at Port Blair. The Ministry of Finance has issued a....
Importance of Current Affairs
General Knowledge about current affairs help us analyze the pros and cons of a situation and with current affairs one can attain academic as well as personal growth. Jobrefresher is the best website for following current affairs. Randomness is the most important characteristics of competitive examinations. Nowadays, in most of competitive exams and interviews, there is a defined section for General Knowledge which plays central role in final merit list.
Current Affairs mainly has three parts: 1. Static Events like India launched Agni Missile. 2. Dynamic Events which has regular updates like- Nirav Modi case. 3. Periodical Events like- Elections, Annual Budget etc. If you are preparing for Top competitive exams like UPSC, SSC CGL, SSC CHSL, SSC MTS, LIC AAO, RBI Grade 'B' & Assistants, NABARD Grade A & B, SBI PO & Clerk, IBPS PO & Clerk, IBPS RRB Officer Scale 1 & Assistants, CAPF, etc. then you must memorise updates provided on Jobrefresher many times.
What's Special on Jobrefresher Current Affairs
Current Affairs and News Alerts updated on Jobrefresher have Distinguished Features like: these are coherent with syllabus of actual examination, detailed analysis of performance, will strengthen your personality and analysis skills, will also enhance your exposure level. Jobrefresher provides quick updates of Latest Current Affairs 2018 which is useful for not only written exam but also interview.
Here you will also find near replica of competitive exams by which you can test your skills. Jobrefresher delivers daily Current Affairs 2018, Month wise and Date Wise Current Affairs and useful Date-wise quiz in an scientific way. Whatsoever you read always have some background and it is the background which make connections and more you have connections more broader your knowledge will be. One of the easiest way to stay updated with current affairs and News Alerts is by getting free Subscription of Jobrefresher. Here you can explore Daily & Latest Current Affairs by Topic-wise and event wise.