Current Affairs 2019 Last 20 Days
Current Affairs- 2019 Jobrefresher
Cordial Welcome to Jobrefresher Current Affairs 2018. To remain updated with current affairs is prime need in case you want to pass any competitive exam. Even if one is not preparing for Govt Exams one should also be aware about national and international affairs. Intellectual abilities of a candidate are mostly judged through his general knowledge. This is the main page where you can grasp important updates and alerts on national and international events, news related to sports, business, banking, arts, science, defence and world scenarios etc.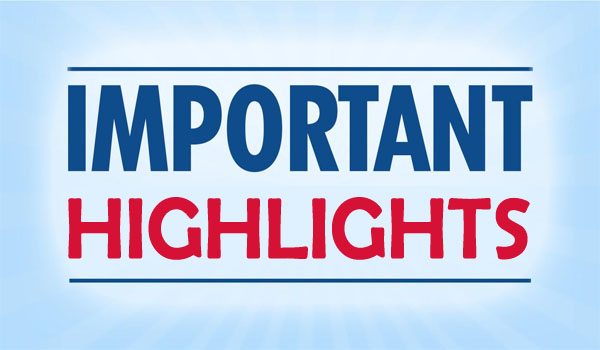 IDBI Bank launch 'NRI-Insta-Online' paperless account-opening facility for NRIs. Industrial Development Bank of India was established in 1964
Bajaj Finserv Ltd launches a unique proposition to pay electricity bill on EMIs.
China develops the world's first armored amphibious drone boat 'Marine Lizard'.
International Hockey Federation imposes fine of 1,70,000 Euros on Pakistan Hockey Federation (PHF) for not honoring the Pro League commitments.
ICICI Bank launches two new schemes for instant car & 2-wheeler loans.
Bank of Maharashtra collaborates with M1X change TReDS platform for MSME bill discounting.
Canara Bank becomes the country first public sector bank to meet the Reserve Bank (RBI) EMV mandate.
International Monetary Fund (IMF) and the World Bank launches "Learning Coin" to teach Staff about Blockchain.
According to TIME magazine, RIL Chairman Mukesh Ambani among TIME's list of 100 Most Influential People of 2019.
Bus ticketing platform-RedBus appoints MS Dhoni as its brand ambassador.
Ajay Kumar Dixit assume-charge as next CEO of Cairn Oil & Gas.
Padmaja Alaganandan appoints as the new Chief People Officer of PWC India.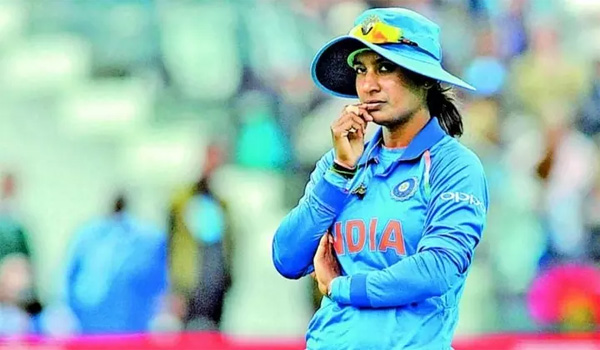 Indian women's cricket team captain Mithali Raj (age 36 years) has been named the goodwill ambassador of team India at the Street Child Cricket World Cup (SCCWC). She joins i....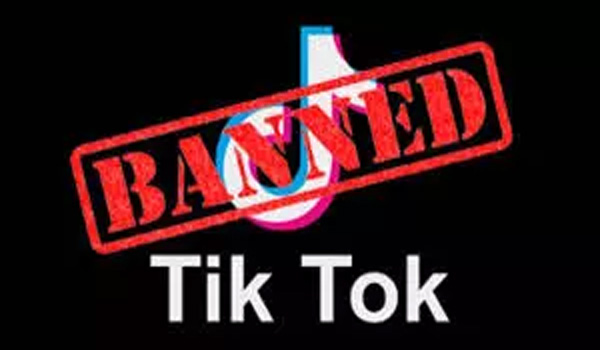 In India, The Chinese video app 'TikTok' from the Google Play Store and Apple Store following directions of the Ministry of Electronics and Information Technology. Earlier, The Hig....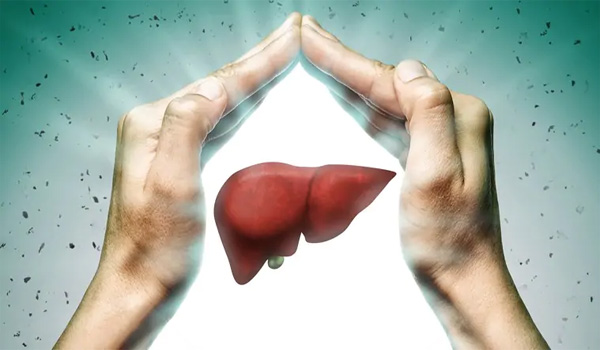 The World liver day is being observed on 19 April every year. It aims to spread awareness about the 2nd largest organ in the body. The theme for this year is 'Love Your Liver and L....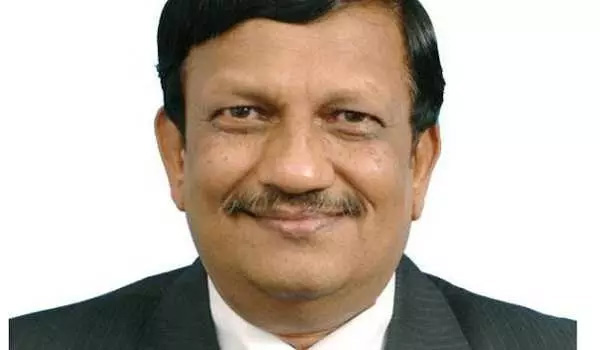 Renowned space scientist and Former director of Indian Space Research Organisation Satellite Centre (ISAC) S.K. Shivakumar passed away in Bengaluru, Karnataka. Shivakumar was part ....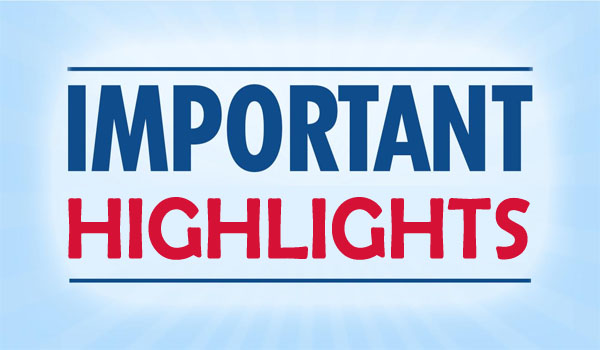 Piyush Goyal presented the Interim Budget. National Pulse Polio Immunisation Campaign to be held on 10th March TRAIs New broadcasting tariffs came into effect ....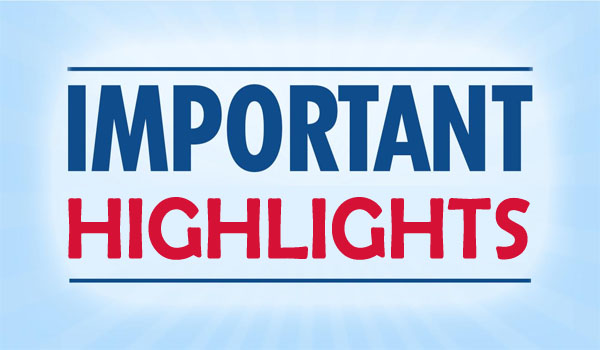 Rishabh Pant first Indian wicket-keeper to claim 20 catches in Test series. Bhutan PM Dr. Lotay Tshering concluded his 3-day visit to India Germany approves USD 8 billion....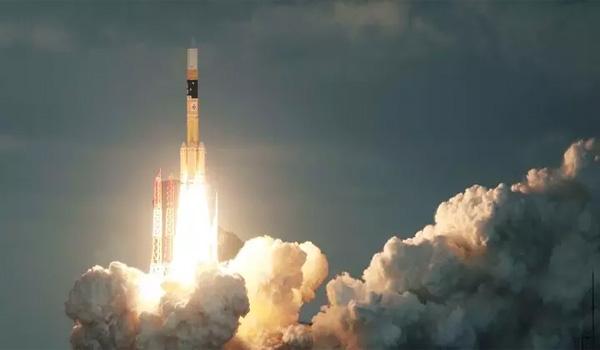 Sri Lanka's launches the country's first Raavana-1' into space today from Virginia, USA. 'Raavana 1' weights around 1.05kg and the lifespan of the satellite....
Importance of Current Affairs
General Knowledge about current affairs help us analyze the pros and cons of a situation and with current affairs one can attain academic as well as personal growth. Jobrefresher is the best website for following current affairs. Randomness is the most important characteristics of competitive examinations. Nowadays, in most of competitive exams and interviews, there is a defined section for General Knowledge which plays central role in final merit list.
Current Affairs mainly has three parts: 1. Static Events like India launched Agni Missile. 2. Dynamic Events which has regular updates like- Nirav Modi case. 3. Periodical Events like- Elections, Annual Budget etc. If you are preparing for Top competitive exams like UPSC, SSC CGL, SSC CHSL, SSC MTS, LIC AAO, RBI Grade 'B' & Assistants, NABARD Grade A & B, SBI PO & Clerk, IBPS PO & Clerk, IBPS RRB Officer Scale 1 & Assistants, CAPF, etc. then you must memorise updates provided on Jobrefresher many times.
What's Special on Jobrefresher Current Affairs
Current Affairs and News Alerts updated on Jobrefresher have Distinguished Features like: these are coherent with syllabus of actual examination, detailed analysis of performance, will strengthen your personality and analysis skills, will also enhance your exposure level. Jobrefresher provides quick updates of Latest Current Affairs 2018 which is useful for not only written exam but also interview.
Here you will also find near replica of competitive exams by which you can test your skills. Jobrefresher delivers daily Current Affairs 2018, Month wise and Date Wise Current Affairs and useful Date-wise quiz in an scientific way. Whatsoever you read always have some background and it is the background which make connections and more you have connections more broader your knowledge will be. One of the easiest way to stay updated with current affairs and News Alerts is by getting free Subscription of Jobrefresher. Here you can explore Daily & Latest Current Affairs by Topic-wise and event wise.