Current Affairs 2018 Last 20 Days
Current Affairs- 2018 Jobrefresher
Cordial Welcome to Jobrefresher Current Affairs 2018. To remain updated with current affairs is prime need in case you want to pass any competitive exam. Even if one is not preparing for Govt Exams one should also be aware about national and international affairs. Intellectual abilities of a candidate are mostly judged through his general knowledge. This is the main page where you can grasp important updates and alerts on national and international events, news related to sports, business, banking, arts, science, defence and world scenarios etc.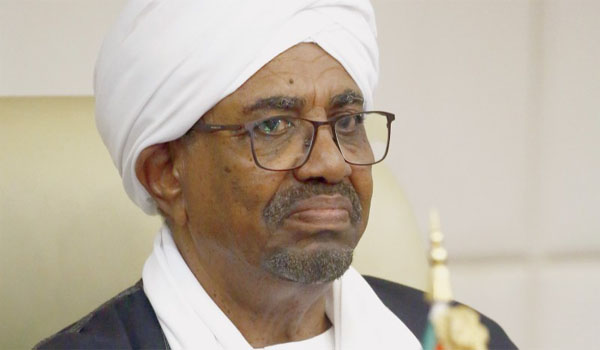 Moutaz Mousa Abdallah (51-years-old) has become Sudan's new Prime Minister.
A 21-member cabinet was sworn in at the presidential palace in Khartoum.
Earlier, M. M. Abdallah served as Minister of Irrigation and Electricity.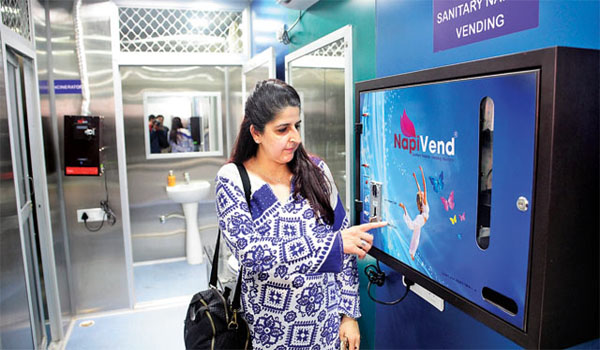 Common Services Centers, through its initiative for women's health and hygiene, named 'Stree Swabhiman' is striving to create a sustainable model for providing affordable a....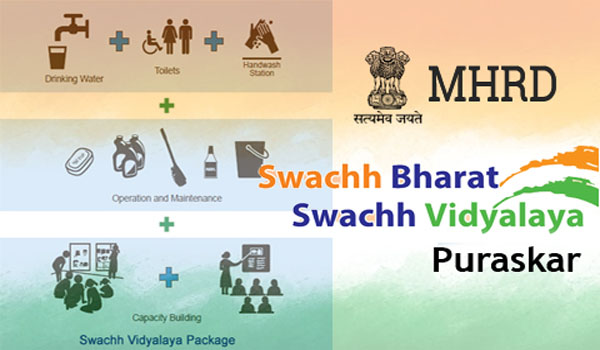 1. The Union Minister for Human Resource Development, Shri Prakash Javadekar conferred the Swachh Vidyalaya Puraskar 2017-18 at Dr. Ambedkar International Centre in New Delhi today....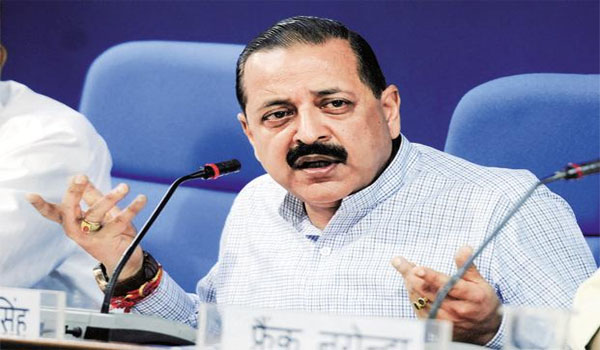 The Union Minister, Dr. Jitendra Singh inaugurated the 'All India Pension Adalat 2018', organized by the Department of Pension and Pensioners' Welfare, Ministry of Personne....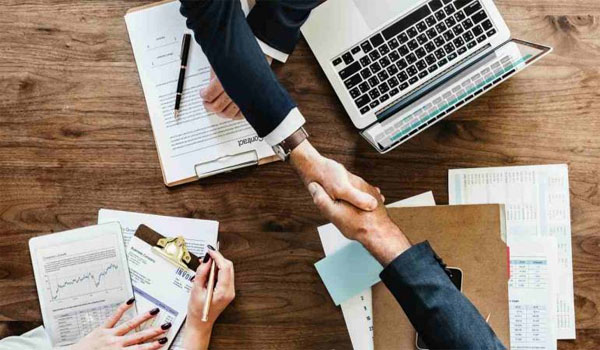 1. The union government proposed the merger of three Public Sector Banks:- Dena Bank, Vijaya Bank, and Bank of Baroda to create the country's third-biggest lender.....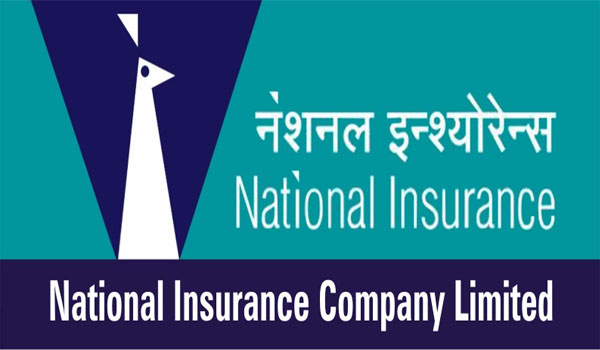 Ms. Tajinder Mukherjee has been appointed as the new Chairman cum Managing Director (MD) of National Insurance Company Limited (NIC). Earlier, Ms. Mukherjee was the GM and Chief Un....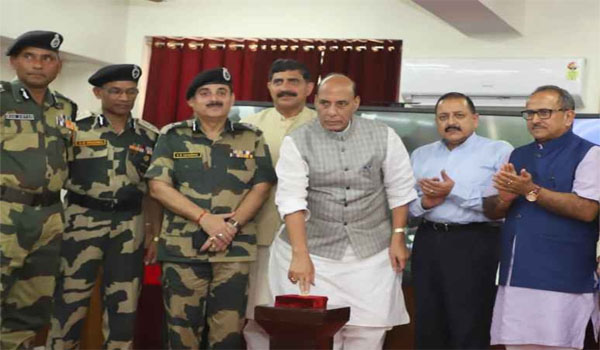 The Union Home Minister Shri Rajnath Singh inaugurated two pilot projects of smart fencing along the Indo-Pak International Border in Jammu today. The smart border fencing projects....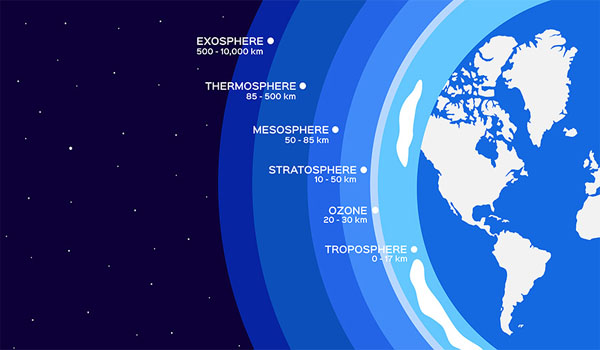 World Ozone Day offers an opportunity to focus global attention and action on the vital environmental issue of protection of the Ozone Layer. "Keep Cool and Carry on": The Mo....
Importance of Current Affairs
General Knowledge about current affairs help us analyze the pros and cons of a situation and with current affairs one can attain academic as well as personal growth. Jobrefresher is the best website for following current affairs. Randomness is the most important characteristics of competitive examinations. Nowadays, in most of competitive exams and interviews, there is a defined section for General Knowledge which plays central role in final merit list.
Current Affairs mainly has three parts: 1. Static Events like India launched Agni Missile. 2. Dynamic Events which has regular updates like- Nirav Modi case. 3. Periodical Events like- Elections, Annual Budget etc. If you are preparing for Top competitive exams like UPSC, SSC CGL, SSC CHSL, SSC MTS, LIC AAO, RBI Grade 'B' & Assistants, NABARD Grade A & B, SBI PO & Clerk, IBPS PO & Clerk, IBPS RRB Officer Scale 1 & Assistants, CAPF, etc. then you must memorise updates provided on Jobrefresher many times.
What's Special on Jobrefresher Current Affairs
Current Affairs and News Alerts updated on Jobrefresher have Distinguished Features like: these are coherent with syllabus of actual examination, detailed analysis of performance, will strengthen your personality and analysis skills, will also enhance your exposure level. Jobrefresher provides quick updates of Latest Current Affairs 2018 which is useful for not only written exam but also interview.
Here you will also find near replica of competitive exams by which you can test your skills. Jobrefresher delivers daily Current Affairs 2018, Month wise and Date Wise Current Affairs and useful Date-wise quiz in an scientific way. Whatsoever you read always have some background and it is the background which make connections and more you have connections more broader your knowledge will be. One of the easiest way to stay updated with current affairs and News Alerts is by getting free Subscription of Jobrefresher. Here you can explore Daily & Latest Current Affairs by Topic-wise and event wise.