Current Affairs 2019 Last 20 Days
Current Affairs- 2019 Jobrefresher
Cordial Welcome to Jobrefresher Current Affairs 2018. To remain updated with current affairs is prime need in case you want to pass any competitive exam. Even if one is not preparing for Govt Exams one should also be aware about national and international affairs. Intellectual abilities of a candidate are mostly judged through his general knowledge. This is the main page where you can grasp important updates and alerts on national and international events, news related to sports, business, banking, arts, science, defence and world scenarios etc.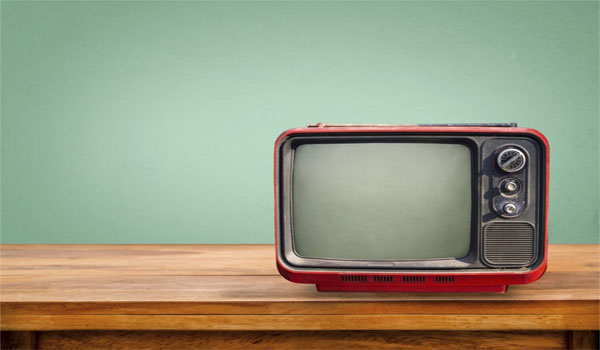 United Nations General Assembly declared 21st November as World Television Day annually in many places around the world.
The day recognizes that television plays a major role in presenting the different issue that affects people.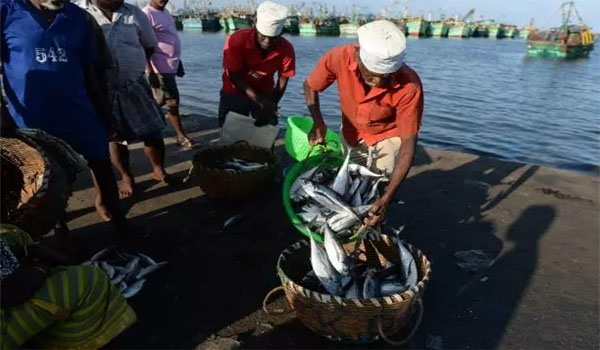 World Fisheries Day is being observed on 21st November worldwide. Fishing communities worldwide celebrate the day through rallies, workshops, cultural programmes and exhibitions highlighting....
The West Bengal Tourism Department has decided to launch an interactive mobile app next month, listing all the good restaurants in Kolkata and other places across the State. The mo....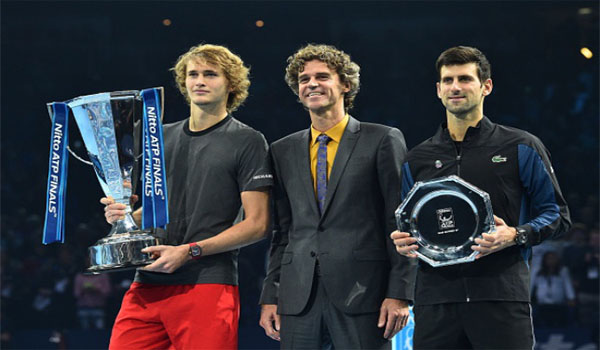 Alexander Zverev beat world number one Novak Djokovic 6-4 6-3 to win the ATP Finals on Sunday - the biggest title of the German's fledgling career. The 21-year-old broke serv....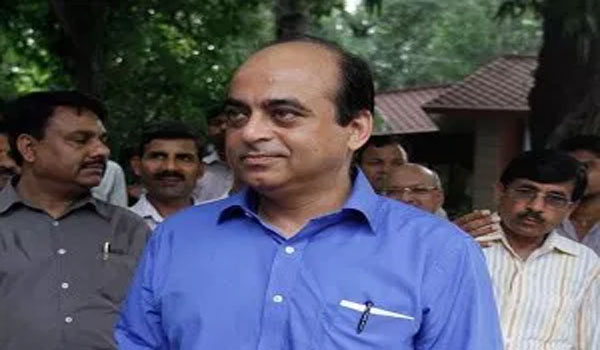 Jalaj Srivastava, an Indian Administrative Officer (1984 batch) officer has been appointed the chairman of the Inland Waterways Authority of India (IWAI). Currently, Srivastava is ....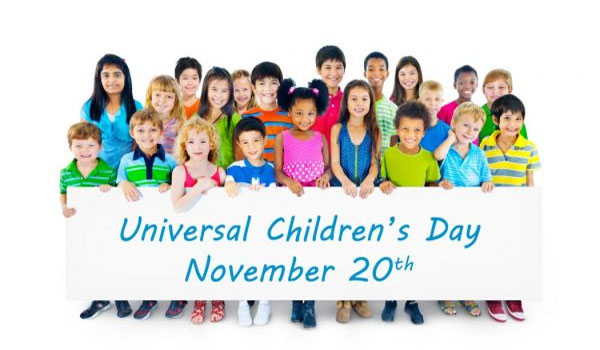 The Universal Children's Day, to be observed as a day of worldwide fraternity and understanding between children. It aims to promote international togetherness, awareness among chi....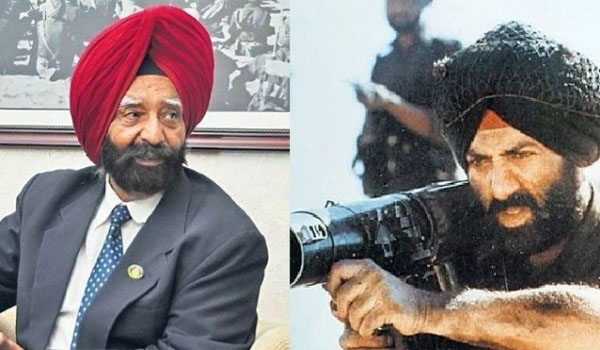 Brigadier; Kuldip Singh Chandpuri passed away at the age of 78-years in a private hospital in Mohali in Punjab. The hero of the famous Battle of Longewala who was decorated with th....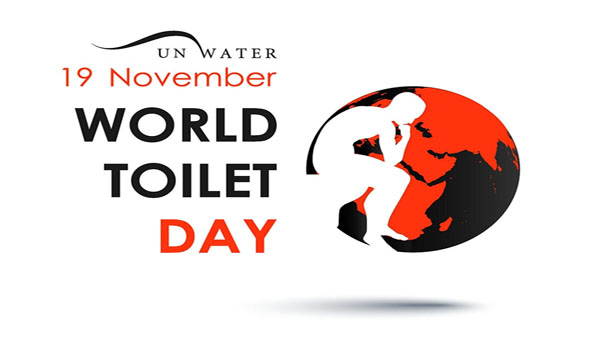 The World Toilet Day is observed across the world on 19th November with an aim to motivate millions across the world on issues of sanitation. The theme for 2018 is 'W....
Importance of Current Affairs
General Knowledge about current affairs help us analyze the pros and cons of a situation and with current affairs one can attain academic as well as personal growth. Jobrefresher is the best website for following current affairs. Randomness is the most important characteristics of competitive examinations. Nowadays, in most of competitive exams and interviews, there is a defined section for General Knowledge which plays central role in final merit list.
Current Affairs mainly has three parts: 1. Static Events like India launched Agni Missile. 2. Dynamic Events which has regular updates like- Nirav Modi case. 3. Periodical Events like- Elections, Annual Budget etc. If you are preparing for Top competitive exams like UPSC, SSC CGL, SSC CHSL, SSC MTS, LIC AAO, RBI Grade 'B' & Assistants, NABARD Grade A & B, SBI PO & Clerk, IBPS PO & Clerk, IBPS RRB Officer Scale 1 & Assistants, CAPF, etc. then you must memorise updates provided on Jobrefresher many times.
What's Special on Jobrefresher Current Affairs
Current Affairs and News Alerts updated on Jobrefresher have Distinguished Features like: these are coherent with syllabus of actual examination, detailed analysis of performance, will strengthen your personality and analysis skills, will also enhance your exposure level. Jobrefresher provides quick updates of Latest Current Affairs 2018 which is useful for not only written exam but also interview.
Here you will also find near replica of competitive exams by which you can test your skills. Jobrefresher delivers daily Current Affairs 2018, Month wise and Date Wise Current Affairs and useful Date-wise quiz in an scientific way. Whatsoever you read always have some background and it is the background which make connections and more you have connections more broader your knowledge will be. One of the easiest way to stay updated with current affairs and News Alerts is by getting free Subscription of Jobrefresher. Here you can explore Daily & Latest Current Affairs by Topic-wise and event wise.