Current Affairs 2019 Last 20 Days
Current Affairs- 2019 Jobrefresher
Cordial Welcome to Jobrefresher Current Affairs 2018. To remain updated with current affairs is prime need in case you want to pass any competitive exam. Even if one is not preparing for Govt Exams one should also be aware about national and international affairs. Intellectual abilities of a candidate are mostly judged through his general knowledge. This is the main page where you can grasp important updates and alerts on national and international events, news related to sports, business, banking, arts, science, defence and world scenarios etc.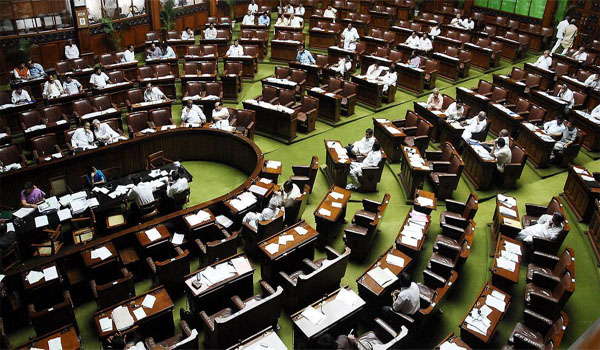 The Last Session of 16th Lok Sabha came to an end on 13 February 2019. Giving the details for the tenure of 16th Lok Sabha, Parliamentary Affairs Minister Narendra Singh Tomar informed that there were a total number of 331 sittings for Lok Sabha. 205 bills were passed and the productivity was 85%.
For Rajya Sabha, 154 bills were passed and the productivity was 68%. The just-concluded Parliament session provided 10 sittings spread just-concluded of 14 days. The productivity of Lok Sabha was 89% and that of Rajya Sabha was 8%. The Interim Budget for 2019-20 was presented the 1st of this month.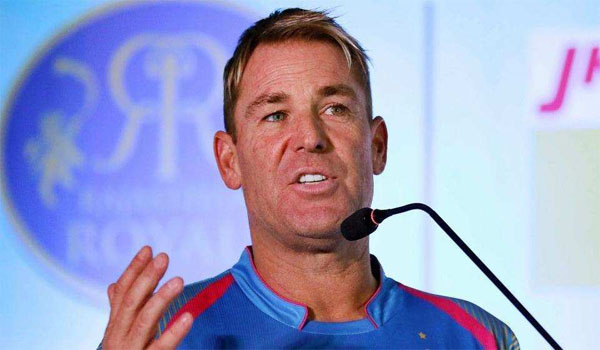 Australia spin legend Shane Warne has been appointed the New Brand Ambassador of Rajasthan Royals for the upcoming Indian Premier L....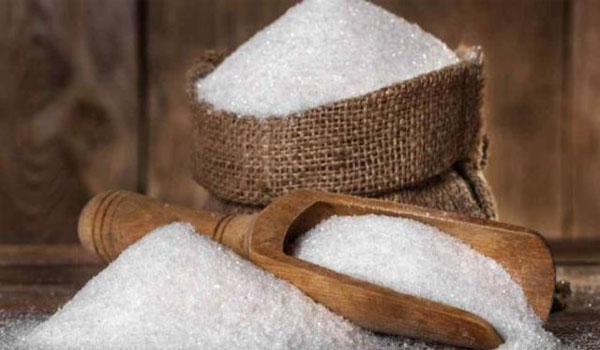 The Center Government hikes the Minimum Selling Price of Sugar by Rs.2 per Kg to Rs.31 per Kg. Briefing Reporters in New Delhi ye....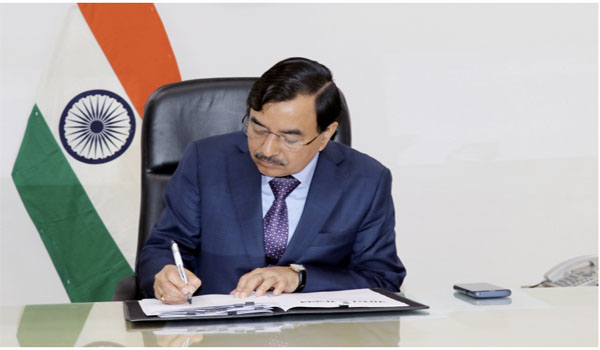 Sushil Chandra has assumed charge as the New Election Commissioner of India today on 15th February 2019 and joins the Commission with Chief Election Commiss....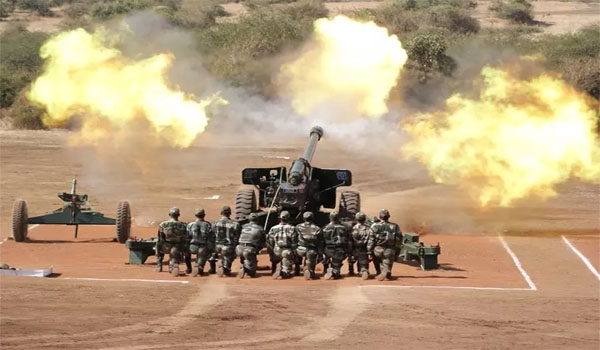 Indian Army showcased its Artillery Frepower at its Annual 'Exercise Topchi' held at Deolali Camp in Nashik, Maharashtra.....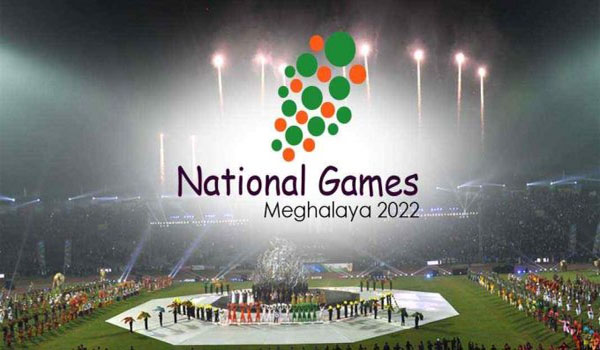 Meghalaya State Animal; Clouded Leopard to be Mascot for 2022 National Games, Meghalaya state will host the National Games 2022, which is coinciding with th....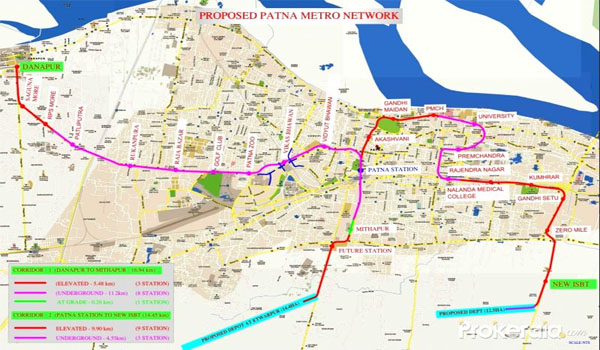 The Union Cabinet chaired by Prime Minister Shri Narendra Modi has approved Patna Metro Rail Project having Two Metro Rail Corridors, namely- Danapur to Mithapur....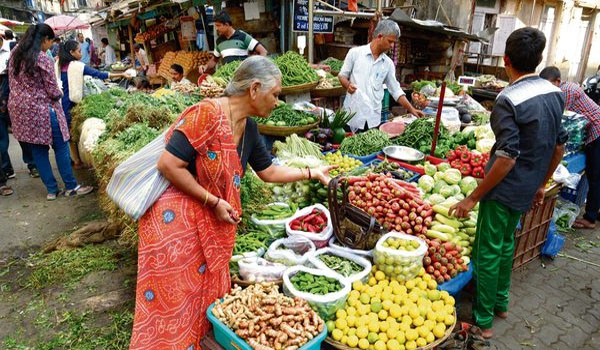 Retail inflation declined marginally to 2.05% in January over the previous month on the continued decline in food prices, including vegetables and eggs. The Central Statistics Offi....
Importance of Current Affairs
General Knowledge about current affairs help us analyze the pros and cons of a situation and with current affairs one can attain academic as well as personal growth. Jobrefresher is the best website for following current affairs. Randomness is the most important characteristics of competitive examinations. Nowadays, in most of competitive exams and interviews, there is a defined section for General Knowledge which plays central role in final merit list.
Current Affairs mainly has three parts: 1. Static Events like India launched Agni Missile. 2. Dynamic Events which has regular updates like- Nirav Modi case. 3. Periodical Events like- Elections, Annual Budget etc. If you are preparing for Top competitive exams like UPSC, SSC CGL, SSC CHSL, SSC MTS, LIC AAO, RBI Grade 'B' & Assistants, NABARD Grade A & B, SBI PO & Clerk, IBPS PO & Clerk, IBPS RRB Officer Scale 1 & Assistants, CAPF, etc. then you must memorise updates provided on Jobrefresher many times.
What's Special on Jobrefresher Current Affairs
Current Affairs and News Alerts updated on Jobrefresher have Distinguished Features like: these are coherent with syllabus of actual examination, detailed analysis of performance, will strengthen your personality and analysis skills, will also enhance your exposure level. Jobrefresher provides quick updates of Latest Current Affairs 2018 which is useful for not only written exam but also interview.
Here you will also find near replica of competitive exams by which you can test your skills. Jobrefresher delivers daily Current Affairs 2018, Month wise and Date Wise Current Affairs and useful Date-wise quiz in an scientific way. Whatsoever you read always have some background and it is the background which make connections and more you have connections more broader your knowledge will be. One of the easiest way to stay updated with current affairs and News Alerts is by getting free Subscription of Jobrefresher. Here you can explore Daily & Latest Current Affairs by Topic-wise and event wise.