Current Affairs 2018 Last 20 Days
Current Affairs- 2018 Jobrefresher
Cordial Welcome to Jobrefresher Current Affairs 2018. To remain updated with current affairs is prime need in case you want to pass any competitive exam. Even if one is not preparing for Govt Exams one should also be aware about national and international affairs. Intellectual abilities of a candidate are mostly judged through his general knowledge. This is the main page where you can grasp important updates and alerts on national and international events, news related to sports, business, banking, arts, science, defence and world scenarios etc.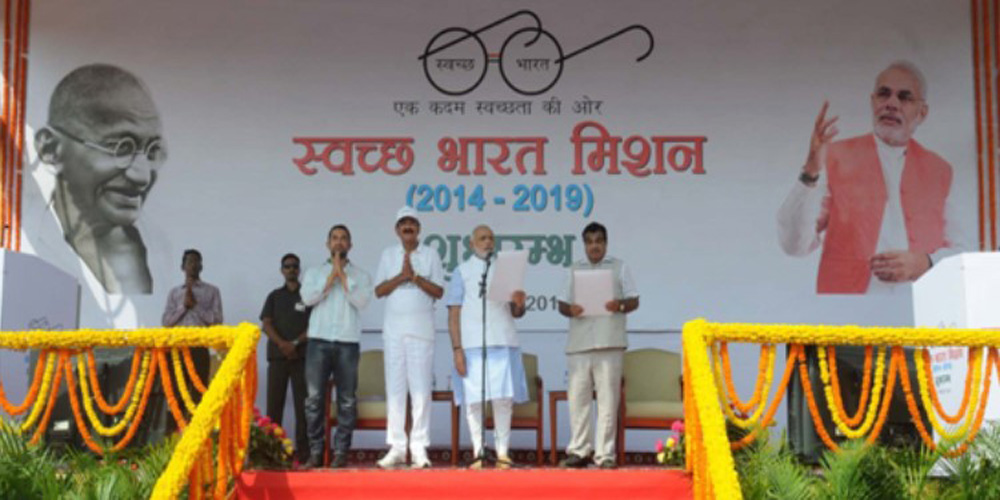 Union Minister for Rural Development Narendra Singh Tomar has announced these places during the second quarterly review meeting on the Swachh Iconic Places (SIP) held at Mata Vaishno Devi Shrine, in Katra, Jammu and Kashmir.
These ten new iconic places which are to be brought to a higher standard of swachhta and visitors' amenities are :
- Gangotri
- Yamunotri.
- Mahakaleshwar Temple, Ujjain,
- Char Minar, Hyderabad
- Church and Convent of St. Francis of Assisi, Goa
- Adi Shankaracharya's abode Kaladi in Ernakulam
- Gomateshwara in Shravanabelagola
- Baijnath Dham, Devghar
- Gaya Tirth in Bihar and
- Somnath temple in Gujarat.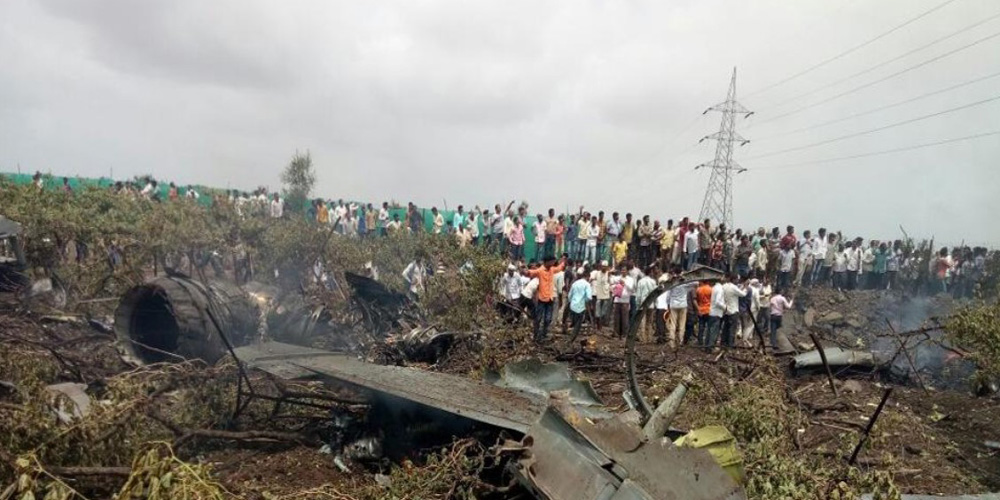 A Sukhoi Su-30 jet has crashed in Nashik, Maharashtra. Both pilots have ejected safely before the aircraft crashed. The Su-30 was manufactured by Hindustan Aeronautics Limited (HAL). The aircraft w....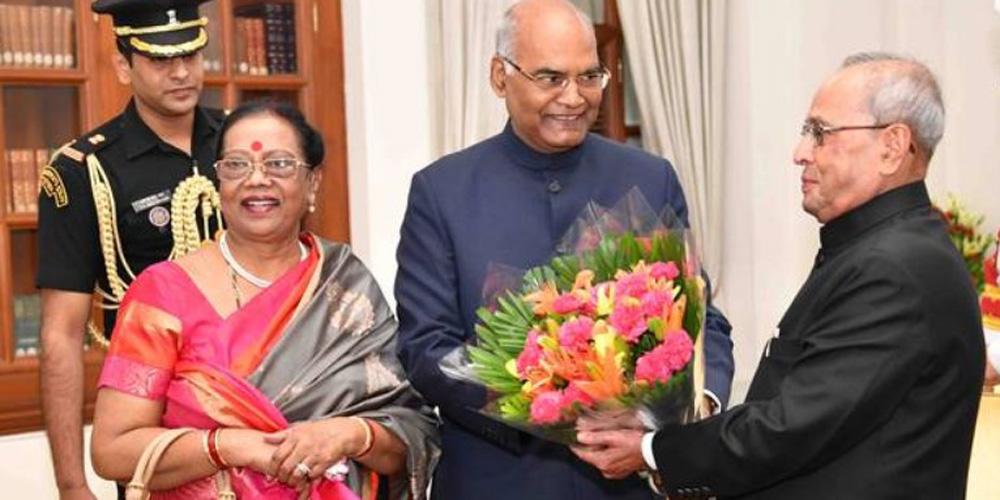 President of India, Ram Nath Kovind inaugurated the Udyam Sangam-2018 in New Delhi. It is a step forward towards consolidating the convergence and synergy of all the government initiatives relating....
Amarnath Yatra was stopped for some time due to heavy rains. Until the end of the rain, pilgrims have been stopped in the non-van camps of Baltal and Pahalgam. Dr Piyush Singhal, the deputy commiss....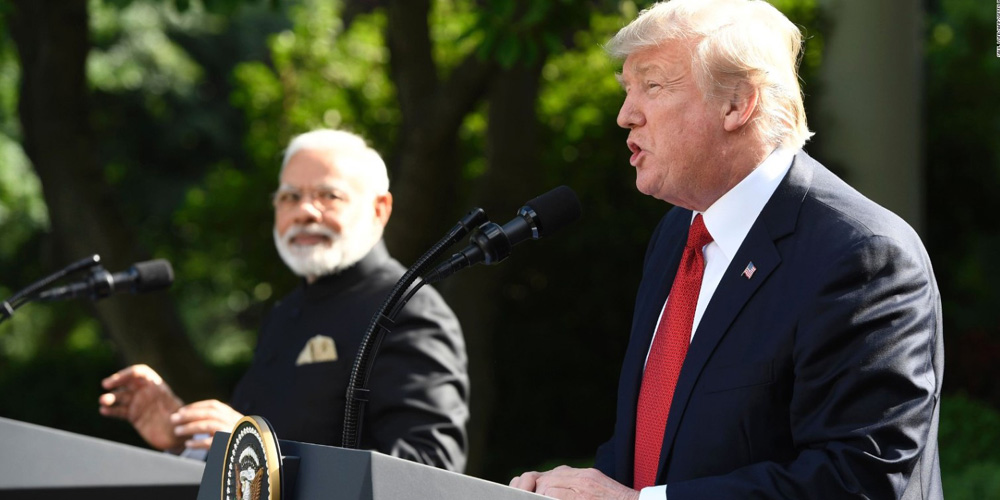 There is a gradual increase in sour relations between India and America. The trade war started by the USA has reached another point now. Not only this, the US has also postponed the first high leve....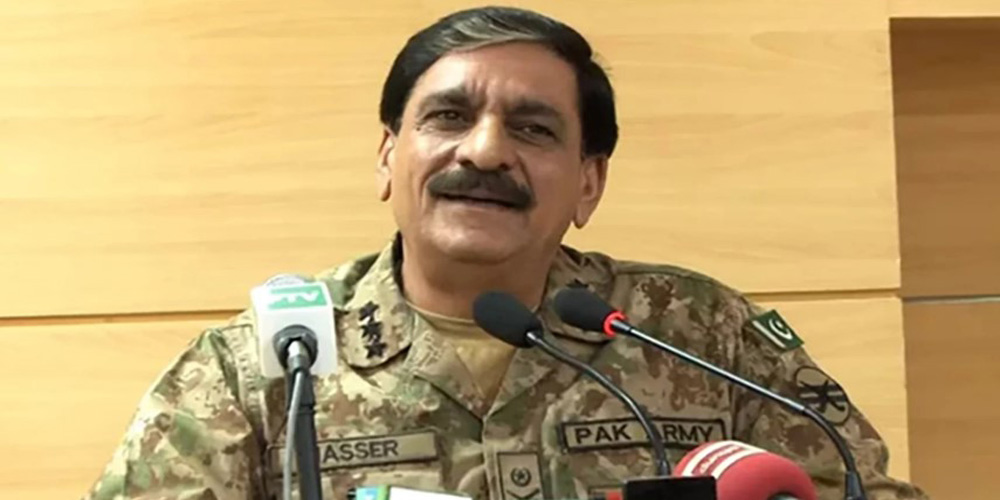 Pakistan's National Security Advisor Lt Gen Nasir Janjua has resigned from his post before the general elections to be held on 25th July. The caretaker government has taken full responsibility. For....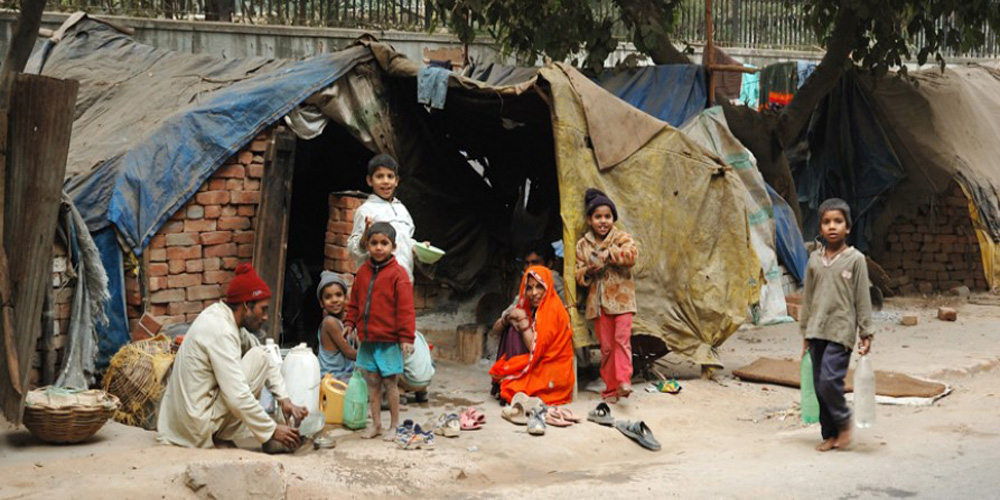 Good days of poor are coming to India. According to this, 44 Indian villagers come out of poverty every single minute. Because of this, India is no longer the poorest country. If such a speed conti....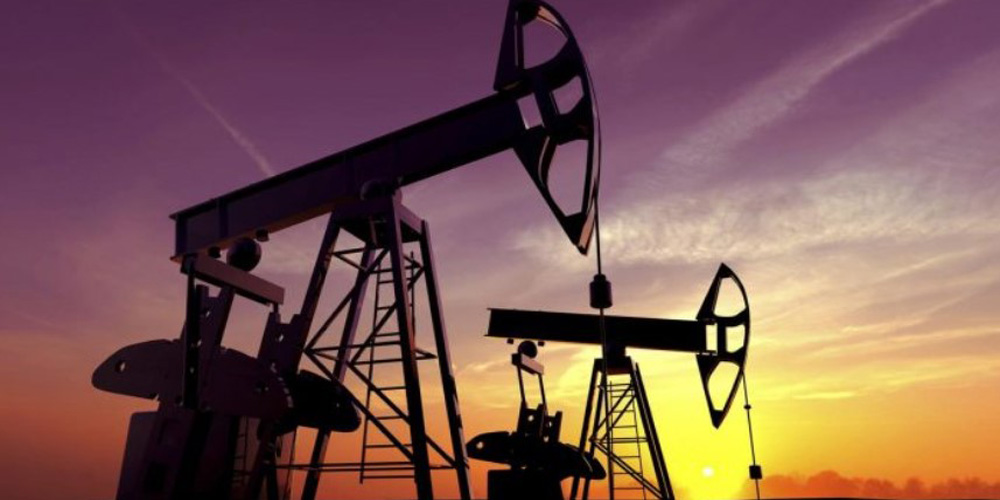 Oil India Limited is the second largest hydrocarbon exploration and production Indian public sector company. It discovered second hydrocarbons in the on land KG Basin NELP VI Block KG-ONN-2004/1. T....
Importance of Current Affairs
General Knowledge about current affairs help us analyze the pros and cons of a situation and with current affairs one can attain academic as well as personal growth. Jobrefresher is the best website for following current affairs. Randomness is the most important characteristics of competitive examinations. Nowadays, in most of competitive exams and interviews, there is a defined section for General Knowledge which plays central role in final merit list.
Current Affairs mainly has three parts: 1. Static Events like India launched Agni Missile. 2. Dynamic Events which has regular updates like- Nirav Modi case. 3. Periodical Events like- Elections, Annual Budget etc. If you are preparing for Top competitive exams like UPSC, SSC CGL, SSC CHSL, SSC MTS, LIC AAO, RBI Grade 'B' & Assistants, NABARD Grade A & B, SBI PO & Clerk, IBPS PO & Clerk, IBPS RRB Officer Scale 1 & Assistants, CAPF, etc. then you must memorise updates provided on Jobrefresher many times.
What's Special on Jobrefresher Current Affairs
Current Affairs and News Alerts updated on Jobrefresher have Distinguished Features like: these are coherent with syllabus of actual examination, detailed analysis of performance, will strengthen your personality and analysis skills, will also enhance your exposure level. Jobrefresher provides quick updates of Latest Current Affairs 2018 which is useful for not only written exam but also interview.
Here you will also find near replica of competitive exams by which you can test your skills. Jobrefresher delivers daily Current Affairs 2018, Month wise and Date Wise Current Affairs and useful Date-wise quiz in an scientific way. Whatsoever you read always have some background and it is the background which make connections and more you have connections more broader your knowledge will be. One of the easiest way to stay updated with current affairs and News Alerts is by getting free Subscription of Jobrefresher. Here you can explore Daily & Latest Current Affairs by Topic-wise and event wise.