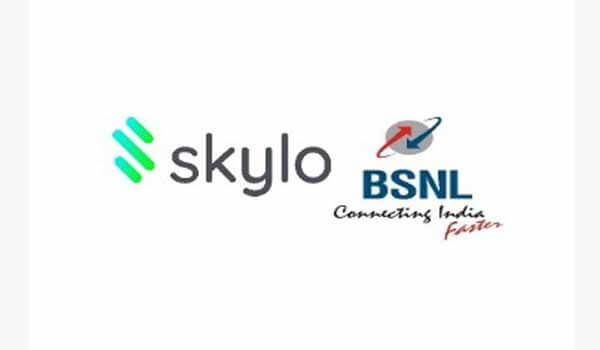 ---
BSNL join hands with Skylotech India to launch satellite-based NB-IoT (Narrow Band-Internet of Things). Due to this partnership, India will now have access to a ubiquitous fabric of connectivity for millions of yet unconnected machines, sensors, and industrial IoT devices.
Highlights,
- It is indigenously developed by Skylo, will connect with BSNLs satellite- ground infrastructure, and provide PAN-India coverage, including Indian seas.
- The coverage will be so vast that it will not leave any dark patch within the boundary of India, from Kashmir & Ladakh to Kanyakumari, and from Gujarat to the North East, including the Indian seas.
- This new technology supports the Department of Telecom and NITI Aayog's plan of bringing indigenous IoT connectivity to India's core sectors.
- This is the world's first satellite-based NB-IoT network and I am proud to launch this capability in India first to transform lives and our domestic industries.
Published On : 11 Dec 2020
Current Affair