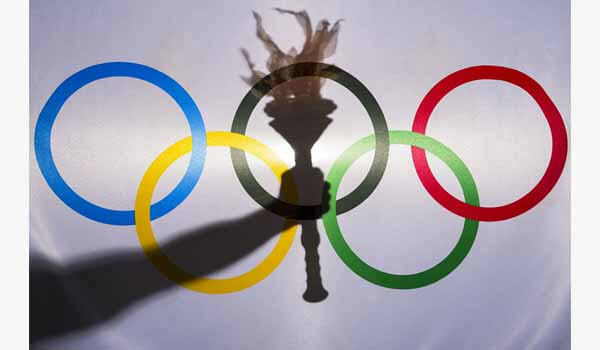 ---
In an official notification, the International Olympic Committee (IOC) has announced 'Breakdancing' as the newest status for the 2024 Olympic Games. Its objective of this Status is to attract a new and younger audience.
Highlights,
- Breakdancing will be referred to as 'Breaking' in the Olympics event.
- It will make its Olympic Games debut at the 2024 Paris Olympics Games.
- Besides, It also remembered that 3 new sports- skateboarding, sport climbing, and surfing, will make their Olympic debuts at the 2021 Tokyo Games (earlier 2020 Summer Olympics).
Published On : 12 Dec 2020
Current Affair