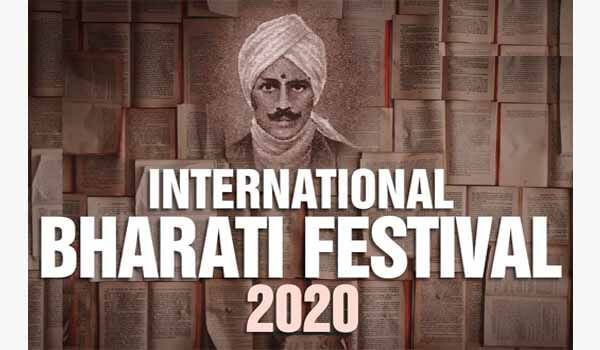 ---
Prime Minister Modi addressed the 2020 International Bharati Festival through video conferencing.
Highlights,
- This festival is organized by the Vanavil Culture Centre in Chennai, Tamil Nadu to celebrates the 138th birth anniversary of Mahakavi Subramanya Bharathi, who was a renowned writer, poet, and journalist.
- On this occasion, the 2020 Bharathi Award was also given to the noted writer Seeni Viswanathan.
Speaking on the occasion, PM Modi said that the Bharati held both Indian nationalism and Tamil linguistic pride as his two eyes. He said Subramanya Bharathi was connected with his roots while looking at the future. He also said that we emphasized that we need to develop a scientific temper and not live in the past.
Published On : 12 Dec 2020
Current Affair