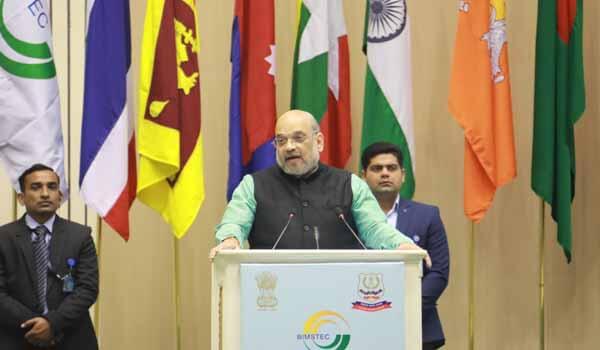 ---
On 13th February 2020, Home Minister Amit Shah inaugurated the two-day BIMSTEC Conference on Combating Drug Trafficking at Vigyan Bhawan, New Delhi.
The conference has been organized by the Narcotics Control Bureau (NCB).
BIMSTEC Full-Form is the 'Bay of Bengal Initiative for Multi-Sectoral Technical and Economic Cooperation'.
Partner Nations are Bangladesh, Bhutan, Myanmar, Nepal, Sri Lanka, Thailand, and India.
The Current, BIMSTEC Secretary-General is M. Shahidul Islam.
HQ - Dhaka, Bangladesh.
Published On : 13 Feb 2020
Current Affair