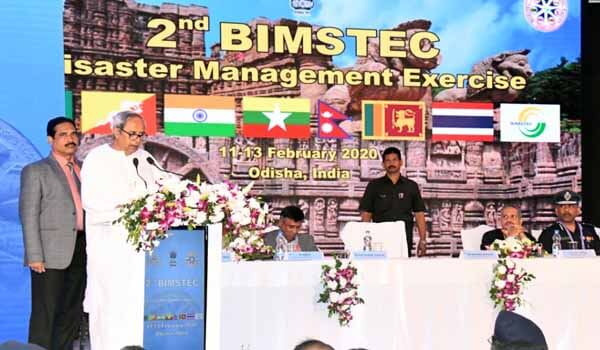 ---
On 11th February 2020, The 14th Chief Minister of Odisha Shri Naveen Patnaik (age 73 years) had inaugurated the 2nd edition of BIMSTEC Disaster Management Exercise at Hotel Mayfair, Bhubaneswar.
The above conference was organized by the National Disaster Response Force (NDRF) from 11th to 13th February.
The theme of this year is 'A cultural heritage site that suffers severe damage in the earthquake and flooding or storm'.
Published On : 13 Feb 2020
Current Affair