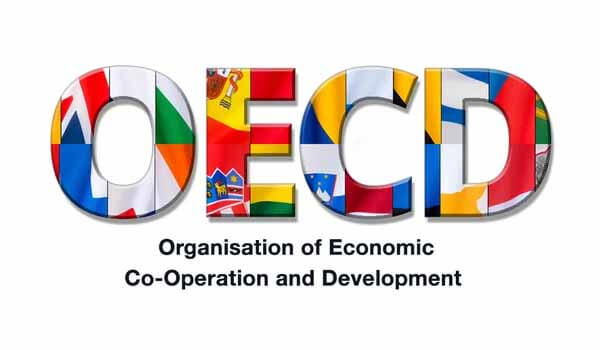 ---
The Organisation for Economic Co-operation and Development (OECD) has released its annually 44th edition of the International Migration Outlook report 2020.
- The report analyses recent developments in migration movements and policies in OECD countries and some non-member countries, and looks at the evolution of the labor market outcomes of immigrants in OECD countries.
- It includes a special chapter on the impact of migration on the structural composition of the economy.
In the OECD International Migration Outlook Report 2020,
- India secured 2nd place in terms of the number of migrants going to the OECD countries with acquiring OECD's citizenship.
- China secured first place with Rs 4,30,000 migrants as per the report, followed by India and Romania.
Published On : 21 Oct 2020
Current Affair