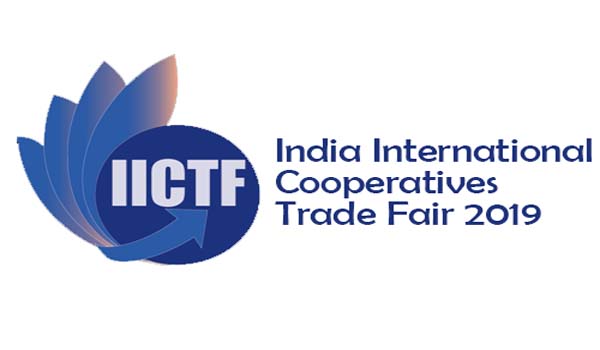 ---
The 3-day India International Cooperative Trade Fair (IICTF) will be held in Pragati Maidan, New Delhi from 11th October 2019.
The festival aims to promote cooperative trade within India and abroad leading to enhanced rural and farm prosperity.
Speaking on the occasion, Mr. Narendra Singh Tomar (Agriculture Minister) said that representatives from 150-Cooperative societies and 35-Countries including Australia, Japan, China, Brazil, USA, UK, Germany, and Iran are going to participate in the fair.
The fair will offer an opportunity for the industry and business houses from India and abroad to build an alliance, business networking, product sourcing.
Published On : 08 Oct 2019
Current Affair