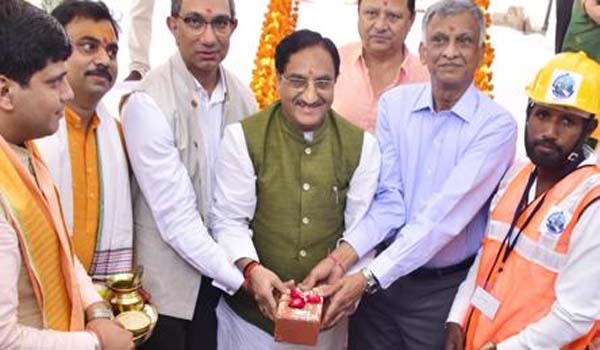 ---
The Human Resource Development Minister Mr. Ramesh Pokhriyal (age 60 years) laid the foundation stone of the IIM campus in Amritsar's Manawala, Punjab.
HRD minister said the IIM campus would come upon 60 thousand square meters and have state-of-the-art facilities in the Library, Academic block, and Hostels.
Mr. Pokhriyal said the allocation of Rs 350 crore has been sanctioned for the first phase of the construction while an additional amount of Rs 250 crore would be allocated for the project.
Published On : 08 Oct 2019
Current Affair