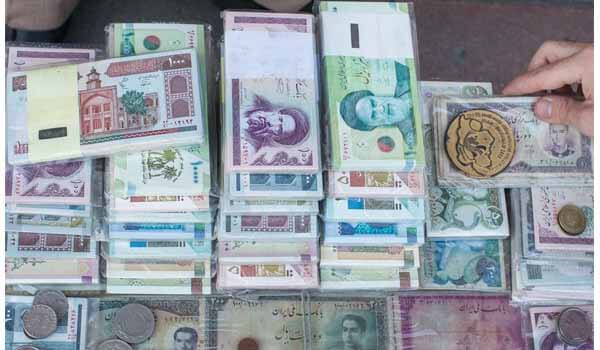 ---
The Government of Iran has passed a bill in his parliament to changing its currency Rial to Toman. Under this, each Toman will be equal to 10,000 Rial.
Objective,
The main objective of this move is to ease the psychological impact of soaring consumer prices on a population that has endured high inflation for decades and grappled the number of zeros in government figures. And, this move will also help in improving the financial status of the country along with easy transactions and calculations.
Iran,
i) Capital - Tehran.
ii) Official Language - Persian.
iii) Supreme Leader - Ali Khamenei.
iv) President - Hassan Rouhani.
Published On : 08 May 2020
Current Affair