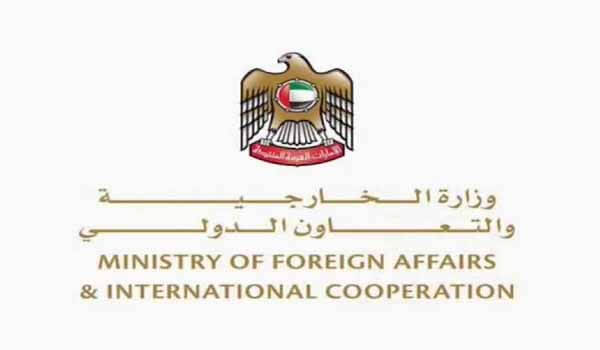 ---
Due to Coronavirus (COVID-19) disease, the UAE Ministry of Foreign Affairs and International Cooperation introduced 'Tawajudi for residents' service on its official website i.e https://www.mofaic.gov.ae/.
Objective,
Its objective is to facilitate their safe return to the UAE in emergency situations. This service is intended for residents with valid residence and who are outside the country.
Highlights,
Those residents who are currently abroad can register for this service through the website, thus facilitating communication with them in case of an emergency. In an official statement, the UAE government said that he is keen to ensure the health and safety of residents on its land and facilitate their return to the country in emergency cases.
- UAE President - Khalifa bin Zayed Al Nahyan.
- UAE Prime Minister - Mohammed bin Rashid Al Maktoum.
Published On : 23 Mar 2020
Current Affair