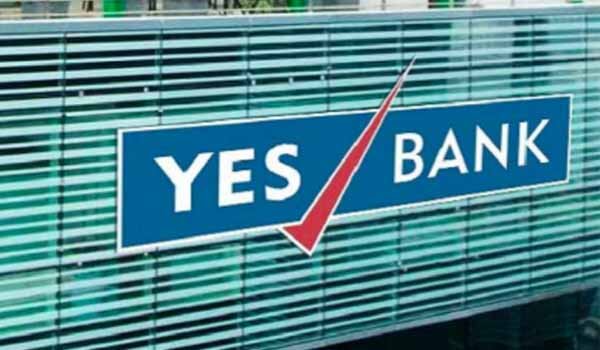 ---
The Reserve Bank of India (RBI) has appointed R. Gandhi and Ananth Narayan Gopalakrishnan as the Yes Bank new Additional Directors for a period of 2-years.
R. Gandhi,
- R. Gandhi was a former Deputy Governor of RBI. Prior to this, he was appointed as Yes Bank Additional Director in May 2019.
Ananth Narayan Gopalakrishnan,
- Prior to taking over as Yes Bank Additional Director, he was Standard Chartered Bank's regional head of financial markets for ASEAN and South Asia.
Yes Bank Limited,
- It is an Indian public-sector bank founded in 2004 by Rana Kapoor and Ashok Kapur. Its HQ is at Mumbai, Maharashtra.
- It offers a wide range of banking and financial products for corporate and retail customers.
- MD & CEO - Ravneet Gill.
Published On : 21 Mar 2020
Current Affair