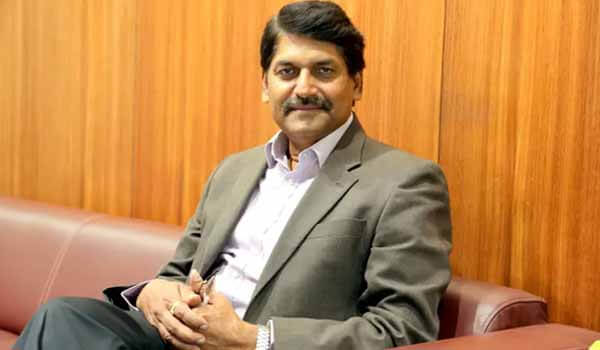 ---
Anil Valluri has been elected as the new Senior Director for Google Cloud India. Prior to this, Anil Valluri was the President of India & SAARC operations at NetApp.
Google Cloud Platform,
- It is launched by Google on 7th April 2008. It is a suite of cloud computing services that runs on the same infrastructure that Google uses internally for its end-user products, such as Google Search, Gmail, and YouTube.
- At Present, MD of Google Cloud India is Karan Bajwa.
Published On : 12 Jun 2020
Current Affair