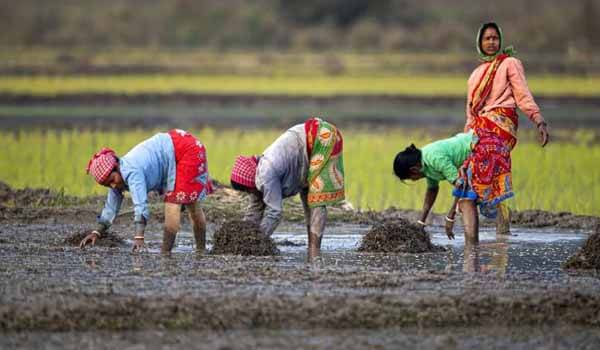 ---
The 14th Chief Minister of Odisha state Shri Naveen Patnaik has launched a new agricultural credit scheme "Balaram" for landless farmers, who were facing a crisis due to COVID-19 lockdown. This scheme has been designed in collaboration with the National Bank for Agriculture and Rural Development (NABARD).
Balaram Scheme,
- Under this, Around 7,00,000/- landless farmers will get benefits.
- It will provide agricultural credit worth Rs 1,040 crore to landless farmers in the next two years.
- The credit will be provided to farmers through joint liability groups in every district of Odisha state.
Published On : 07 Jul 2020
Current Affair