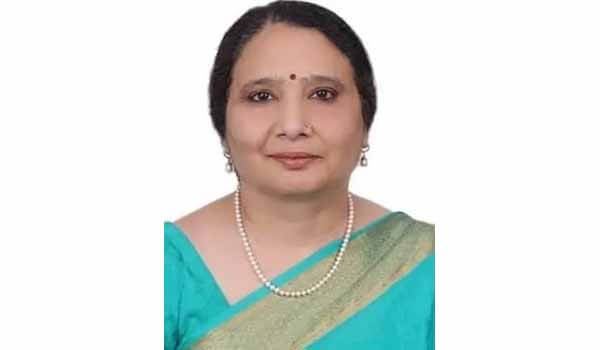 ---
Parminder Chopra has been appointed as the Director of Finance in Power Finance Corporation (PFC). She replaced N. B. Gupta, whose term was ended on 30th June 2020. Prior to this, She working as the Executive Director (Finance) at Power Finance Corporation (PFC).
Parminder Chopra has around 32 years of rich and varied experience, she specializes in handling crucial and core finance functions such as fund mobilization, corporate accounts, banking & treasury, asset-liability management, stressed asset resolution, etc.
About PFC,
- Power Finance Corporation Limited (PFC) is an Indian financial institution, which was established in July 1986. Its headquarter is in New Delhi, India.
- At Present, the Chairman-cum-MD of PFC is Ravinder Singh Dhillon.
Published On : 02 Jul 2020
Current Affair