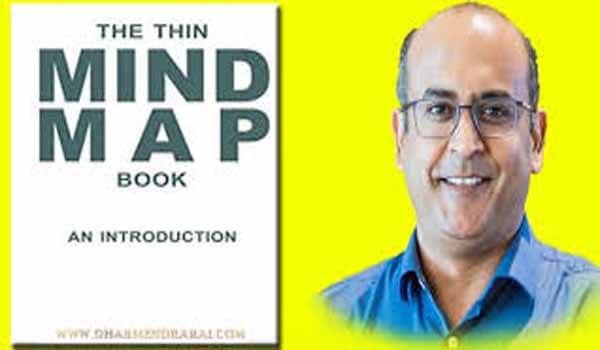 ---
The new book of Dharmendra Rai 'The Thin Mind Map Book' launched today.
The main objective of this book is to make anyone an expert in mind mapping and making them expert through reading and doing all the experiential exercises mentioned in the book.
Rai is a World-famous Mind mapping & Brain literacy person. He also holds a world record of conducting more than 380 mind mapping seminars in under 10 years.
In spite of that, he was the first person in the World to talk on TEDx on Creativity & Mind Mapping.
Published On : 13 Feb 2020
Current Affair