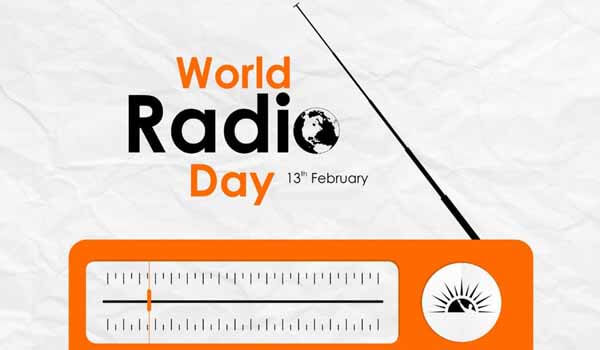 ---
World Radio Day (WRD) is observed on 13th February every-year across the globe. This Day was decided by UNESCO on 3rd November 2011 during its 36th conference.
The objective of this day is to celebrate Radio as the medium for Entertainment, Information, and Easy & Simple ways of Communication.
The theme for this year is 'Radio and Diversity'.
Published On : 13 Feb 2020
Current Affair