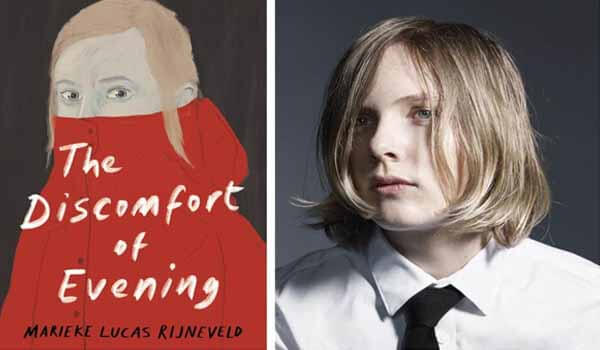 ---
Marieke Lucas Rijneveld (age 29 years) won the 2020 International Man Booker Prize together with their translator Michele Hutchinson for her novel 'The Discomfort of Evening'.
She is the first Dutch author to won this prize and only the third Dutch author to be nominated, after Tommy Wieringa (longlisted in 2019) and Harry Mulisch (shortlisted in 2007).
International Man Booker Prize,
- This is an international literary award hosted in the United Kingdom. Ismail Kadare from Albania is the first recipient to win this award.
Published On : 29 Aug 2020
Current Affair