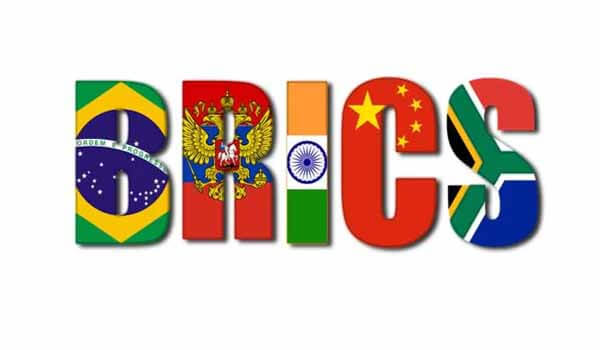 ---
The 5th edition of BRICS Industry Minister's Summit was held through video conferencing. From the India side, Union Minister of State for Commerce and Industry Som Prakash addressed the meeting.
Highlights,
- In the meeting, they discussed to boost cooperation in areas of 5G, Artificial Intelligence, and Industrial Internet.
- The meeting also adopted a Joint Declaration to commence the implementation of the BRICS Partnership on the New Industrial Revolution (PartNIR). Its objective to extend BRICS cooperation in the fields of digitalization, industrialization, and innovation.
About BRICS,
- BRICS is an association of five major emerging national economies: Brazil, Russia, India, China, and South Africa. It was formed in 2009.
Published On : 28 Aug 2020
Current Affair