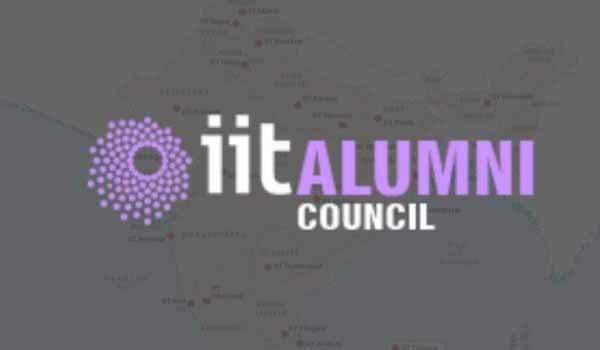 ---
IIT Alumni Council has inked an MoU with Russian Company Lomonosov Moscow State University & Russoft to build World's largest and fastest Hybrid Quantum Computer in India.
The objective of this partnership is to access and transfer key technologies like critical modules in cryogenics, cryptography and modularize cloud management technology.
Highlights,
- These technologies will be useful to support solutions for solving infrastructure challenges in areas such as healthcare, agriculture, transport and logistics, pollution, and weather forecast.
Published On : 28 Aug 2020
Current Affair