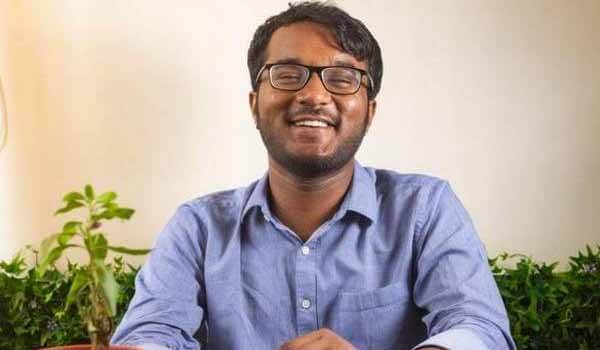 ---
20 years boys of Hyderabad Neelkantha Bhanu Prakash won the Gold medal in the Mental Calculation World Championship 2020 at Mind Sports Olympiad (MSO). The championship was held in London.
Neelkantha is a Delhi St Stephen's College student and becomes the Indian first student to win the Championship. Prior to this, he holds the four-times World & Limca Records of 'Fastest Human Calculator' in the world.
It is the first time that India has won the Gold medal at Mind Sports Olympiad (MSO). It is the most prestigious international competition for games of mental skill and mind sports, which is held every year.
Published On : 27 Aug 2020
Current Affair