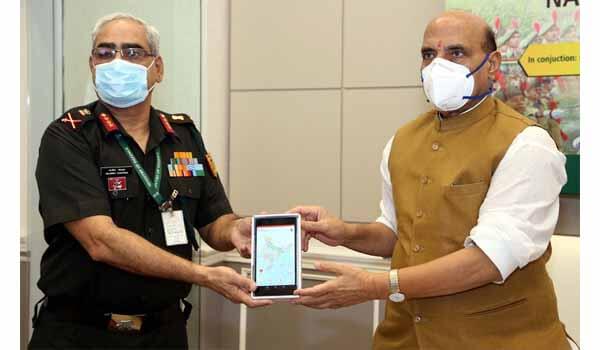 ---
Defence Minister Rajnath Singh (age 69 years has launched the Directorate General National Cadet Corps (DGNCC) Mobile Training App.
Objective,
- The purpose of this app will assist in conducting countrywide online training of the NCC cadets.
Highlights,
- It will impart training to NCC cadets via video conferencing and will also answer queries from cadets by qualified instructors.
- It will cover the training syllabus and provide training material to 14,00,000 cadets of NCC.
Published On : 27 Aug 2020
Current Affair