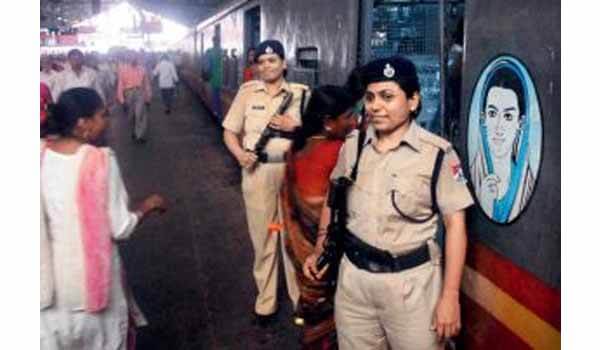 ---
The Railway Protection Force (RPF) has launched a new initiative named 'Meri Saheli' in Amaravathi Express (Train No.07225) between Vijayawada-Hubli. The objective of this initiative is to provide a safe and secure environment for lady passengers traveling in trains throughout their journey.
Highlights;
- The all-women team headed by one RPF lady Sub-Inspector and few Constables have been constituted at Vijayawada Railway Station to assist the women passengers on the train.
- The women team inspected the entire coaches of Amaravathi Express and briefed the women passengers on precautions to be taken during the journey and 182 Emergency helpline in case of any emergency, along with COVID-19 protocol and guidelines.
- Besides, Emergency helpline no 182 is also launched.
Published On : 22 Oct 2020
Current Affair