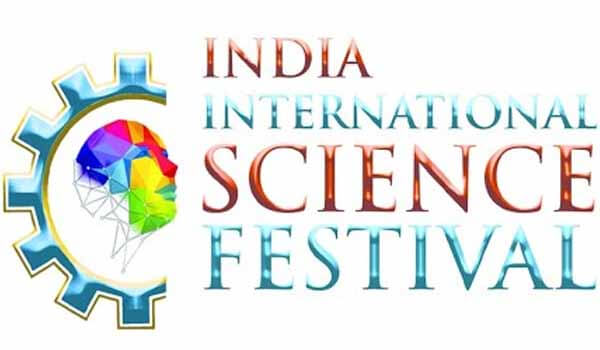 ---
The 6th edition of the India International Science Festival (IISF) will be held from 22nd to 25th December 2020. The announcement by Union Health Minister Dr. Harsh Vardhan. It is an annual event, which is jointly organized by Science & Technology-related Ministries, Government of India, and Vigyana Bharati (Vibha).
Objective;
- The objective of this event is to promote Science and Technology and Demonstrate how science could lead India towards a developed nation within a short period.
India International Science Festival (IISF);
- It is a unique platform for India International Science Festival which intends to inspire curiosity and make learning more rewarding.
- The aim is to engage the public with science and celebrate the joy of science and show the ways how science, technology, engineering, and mathematics (STEM) provide us with the solutions to improve our lives.
- The 1st and 2nd IISF was held in New Delhi, the 3rd in Chennai, the 4th in Lucknow, and the 5th IISF were held in Kolkata.
Published On : 22 Oct 2020
Current Affair