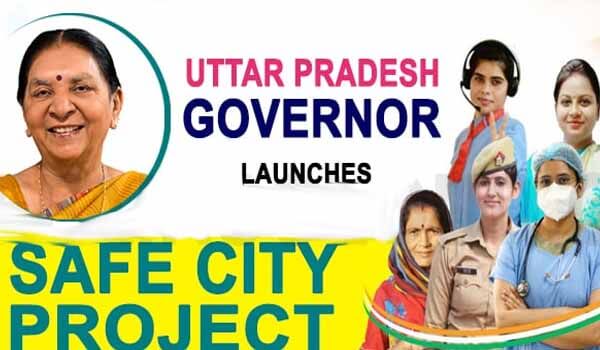 ---
The 28th Governor of Uttar Pradesh Smt. Anandiben Patel (age 78 years) has launched a Women's Safety Campaign named 'Safe City Project' in Lucknow.
Highlights,
- It is a 180-day-long campaign.
- The objective of this project is to create a safe, secure, and empowering environment for women in public places.
- In the first phase, UP Governor flagged off 100 pink scooters and 10 four-wheeler police vehicles.
About the Safe City Project,
- It is an initiative of the Ministry of Home Affairs (MHA).
- It will involve the movement of women police personnel to inculcate a feeling of pride and safety for women in Lucknow city.
- In India, around 8 cities named 'Delhi, Kolkata, Mumbai, Chennai, Bengaluru, Hyderabad, Ahmedabad, and Lucknow' have been identified for the implementation of this project in the first phase.
- The projects will be financed under the Nirbhaya Fund at a cost of Rs 2919.55 Crores.
Published On : 21 Oct 2020
Current Affair