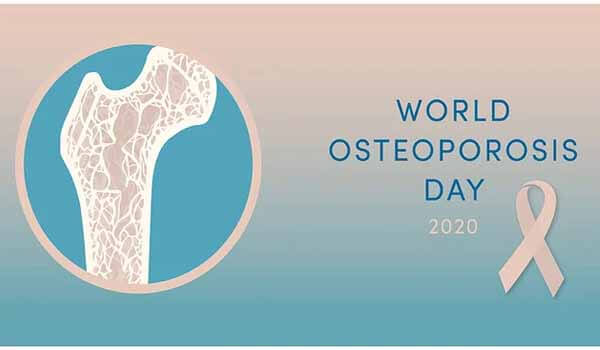 ---
Each year on 20th October the World Osteoporosis Day (WOD) is celebrated across the globe to raise global awareness of the prevention, diagnosis, and treatment of osteoporosis.
Objective,
- The main objective of this day is to make osteoporosis and fracture prevention a global health priority by reaching out to health-care professionals, the media, policymakers, patients, and the public at large.
Theme,
- The theme for the 2020 World Osteoporosis Day is "THAT'S OSTEOPOROSIS".
History,
- First time this day was proposed by the International Osteoporosis Foundation with a specific theme.
Published On : 20 Oct 2020
Current Affair