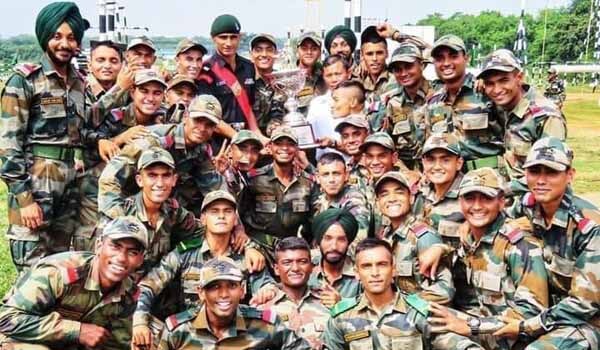 ---
In another step, the Indian Army is considering recruiting the Common Citizens under the Three-Years Short Service or Tour of Duty (ToD) Scheme. Under this Scheme, 100 officers and 1,000 men will be initially tested for recruitment.
Besides, the Indian Army will allow common citizens including young working professionals to join the Indian Army for a period of Three-year tenure as officers and in other ranks.
Whereas, Youths who will join this Three-Years Short Service will experience a tax-free. And, it will be given preference in public sector jobs as well as PG courses. Currently, the Indian Army recruits young people under Short Service Commission (SSC) for a period of 10 years which is extendable up to 14 years.
The President of India Shri Ram Nath Kovind is the Commander-in-Chief or Supreme Commander of the Indian Army. At present, the Chief of the Army Staff is General Manoj Mukund Naravane. And, the Vice Chief of the Army Staff is Lieutenant-General Satinder Kumar Saini.
Published On : 16 May 2020
Current Affair