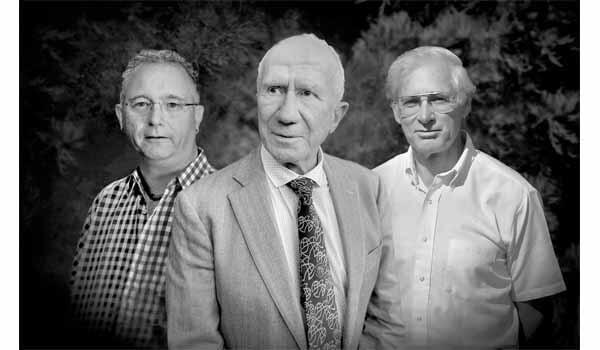 ---
Joseph J. Landsberg, Richard H. Waring, and Nicholas C. Coops share the 2020 Marcus Wallenberg Prize for a model to predict forest growth in a changing climate.
The 2020 Marcus Wallenberg Prize will be presented by King Carl Gustaf XVI of Sweden during a ceremony in Stockholm, Sweden. The prize money is 2 million Kronor.
Marcus Wallenberg Prize,
The Marcus Wallenberg Prize was instituted by Stora Kopparbergs Bergslags AB at its annual meeting in 1980. And, this prize is to commemorate the services rendered by Dr. Marcus Wallenberg during his long term as member and chairman of the Board of Directors.
The main purpose of the Prize is to recognize, encourage, and stimulate pathbreaking scientific achievements which contribute significantly to broadening knowledge and to technical development within the fields of importance to forestry and forest industries.
Published On : 06 May 2020
Current Affair