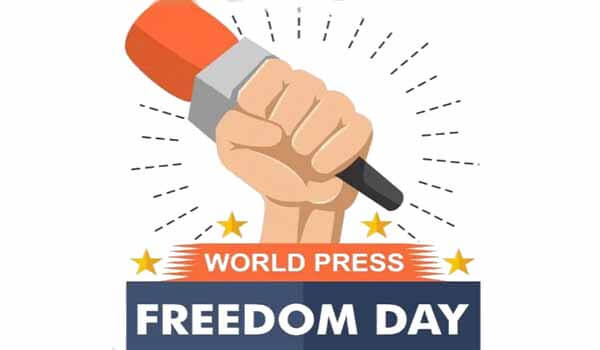 ---
Every year on 3rd May the World Press Freedom Day or World Press Day is celebrated throughout the globe. And, this day was established in 1993 by the United Nations General Assembly (UNGA) by following the recommendation of UNESCO's General Conference.
Objective,
The objective of this day is to pay tribute to journalists who have lost their lives as they risk their lives at times and face tough situations to bring the news in front of the public.
Theme,
The theme slogan for the 2020 World Press Freedom Day is 'Journalism without Fear or Favour'.
Published On : 04 May 2020
Current Affair