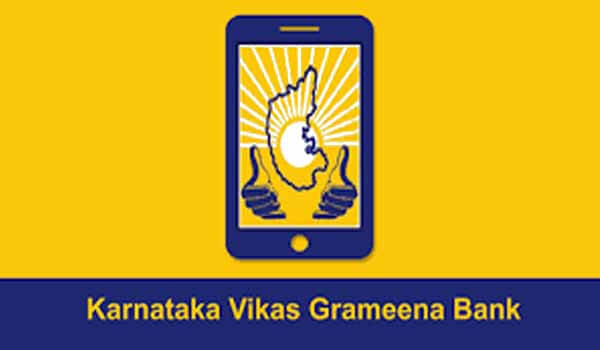 ---
Karnataka Vikas Grameena Bank (KVGB) has launched 'Vikas Abhaya' a new loan scheme to borrowers whose business activities are disrupted due to the Coronavirus outbreak.
Under this Scheme,
It will be an additional credit facility for the eligible existing MSME borrowers. Under this, Around Rs 1,00,000 loans will be provided without any collateral security. And, the loan is repayable within 36 months.
Karnataka Vikas Grameena Bank,
The Karnataka Vikas Grameena Bank (KVGB), an Indian Regional Rural Bank that was founded on 12th September 2005, and sponsored by the Canara Bank. Its headquarter is in Dharwad, Karnataka. It provides retail banking services to rural users. Till now, KVGB has around 633 branches in areas of Karnataka, around Dharwad.
At present, the Chairman of Karnataka Vikas Grameena Bank is Puttaganti Gopi Krishna.
Published On : 04 May 2020
Current Affair