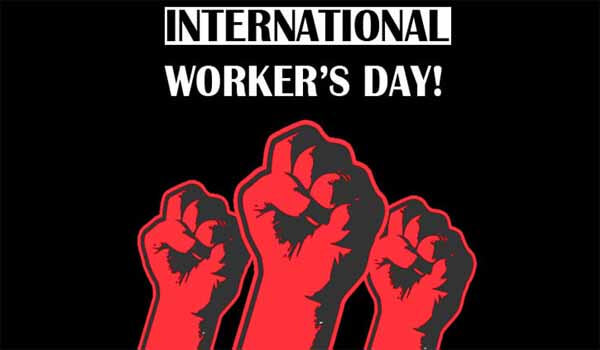 ---
The International Labour or Workers Day is celebrated on 1st May each year throughout the world. The day is a celebration of laborers and the working class that is promoted by the international labor movement, socialists, and labor organizations to give a fresh call to labor rights.
The theme for 2020 International Labour or Workers Day is "Sustainable Pension for all: The Role of Social Partners".
This day is also called as 'May Day'. And, this day is also observed as a public holiday in India as well as many countries in the world. In India, It was first celebrated by the Labour Kisan Party of Hindustan in Madras on 1st May 1923.
Published On : 01 May 2020
Current Affair