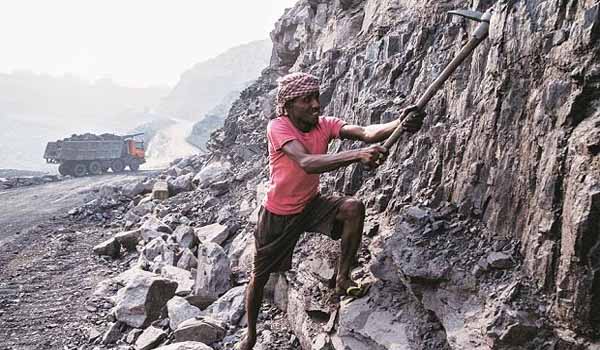 ---
On 6th March 2020, the Lower House of Indian Parliament, Lok Sabha passed the Mines and Mineral Laws (Amendment), Bill. The Bill was moved by the Mines and Coal Minister Pralhad Joshi (age 57 years) in Lok Sabha for consideration and for passing.
The Current, Speaker of Lok Sabha is Om Birla.
Highlights,
The bill was passed in the Lok Sabha without any type of discussion amid uproar by opposition members and other issues.
Importance,
- This Bill is applicable to all mineral except minor minerals and atomic minerals. And, It removes the end-use restrictions for participating in coal mine auctions.
- This act will open Commercial Mining for all companies, whether it may be a National or International company.
- It explains the coal sector for commercial mining and to remove the end-user restrictions to take part in the auction.
Published On : 07 Mar 2020
Current Affair