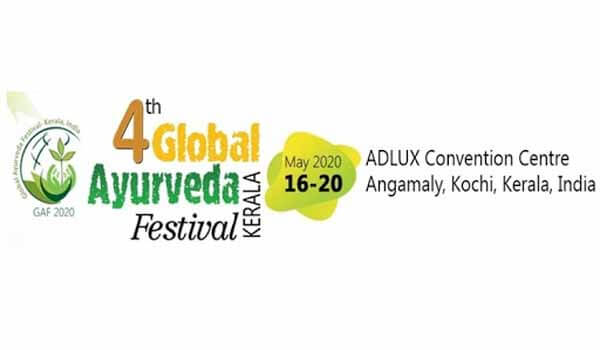 ---
The 4th Global Ayurveda Festival (GAF-2020) will be held in Kochi, Kerala from 16th to 20th May 2020. It will be the largest first-of-its-kind Ayurvedic festival ever to be held across the globe. And, it will witness the largest gathering of experts, stakeholders and business explorers from the field of Ayurveda.
GAF-2020 Objective:
- The main objective of GAF-2020 is to bring together the world of Ayurveda wellness providers.
- The theme for this festival is 'Ayurveda Medical Tourism: Actualizing India's Credibility'.
Participants:
- Around 5,000 international delegates across the globe will be participating in the Global Ayurveda Festival (GAF-2020).
Highlights of the Global Ayurveda Festival 2020:
- In this festival, Ethnic food carnivals, Exhibitions of rich medicinal plants, and Workshops on Panchkarma to be the key highlights of GAF-2020.
Published On : 06 Mar 2020
Current Affair