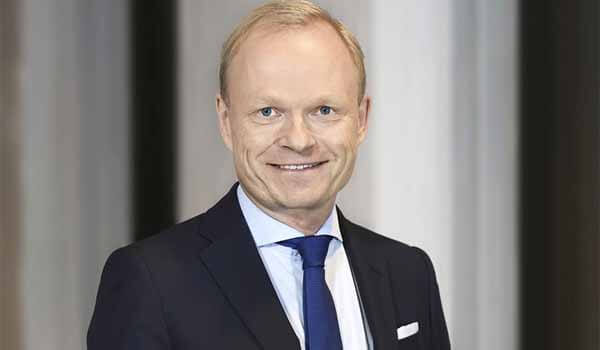 ---
Pekka Lundmark (age 57 years) has been appointed as the new Chief Executive Officer (CEO) of the Nokia Telecom company.
He replaced Rajeev Suri, who will leave his post on 31st August 2020 and continue to serve as a Nokia board advisor up to 1st January 2021.
Nokia was founded on 12th May 1865 by Fredrik Idestam, Leo Mechelin, and Eduard Polon. Its headquarters is at Espoo, Finland.
Nokia Chairman - Risto Siilasmaa.
Published On : 02 Mar 2020
Current Affair