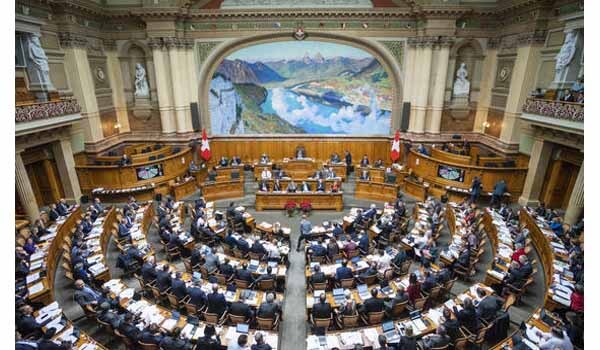 ---
Each year on 30th June International Day of Parliamentarism is observed throughout the globe. This day was established by the United Nations General Assembly (UNGA) in 2018.
Objective,
- The objective of this day celebrates parliaments and its ways during which parliamentary systems of government improve the everyday lives of individuals.
Highlights,
- We encourage our Members to celebrate the International Day of Parliamentarism with events and celebrations. In 2019, the Day also marked the IPU's 130th anniversary, which was celebrated around the world.
Published On : 30 Jun 2020
Current Affair