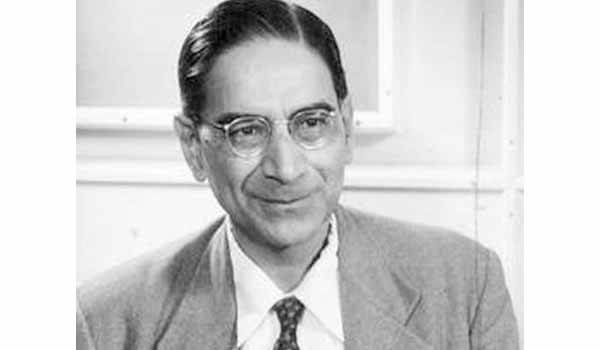 ---
Each year on 29th June National Statistics Day is celebrated across India to popularize the use of Statistics in everyday life and sensitize the public as to how Statistics helps in shaping and framing policies.
The Theme for the 2020 National Statistics Day is 'Good Health and Well Being and Gender Equality'.
Highlights,
- The day is also celebrated on the Birth Anniversary of Professor P. C. Mahalanobis, who gave an invaluable contribution to establishing the National Statistical System.
- On this day, C. R. Rao Award is being also felicitated to the winners.
Published On : 29 Jun 2020
Current Affair