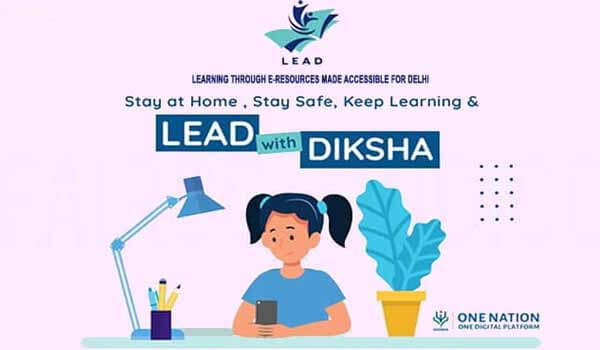 ---
The Delhi government has launched an e-learning portal named 'Learning through E-Resources Made Accessible for Delhi (LEAD)'. Under this, students will access Textbooks, Study Material as per the syllabus of the CBSE, NCERT online, etc.
LEAD - E-learning Portal,
- The portal will provides 10,000 instructional material and course content available on it for classes 1st to 12th.
- It will include digital QR coded textbooks, explanatory videos, practice questions, and evaluation.
- The support study material produced by Delhi government teachers will also be available on this portal.
- It is developed by the State Council of Educational Research and Training (SCERT).
Published On : 06 Jul 2020
Current Affair