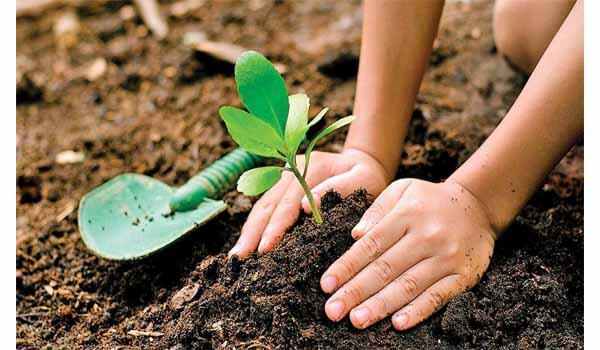 ---
The Government of Uttar Pradesh has launched the "Mission Vriksharopan 2020" mega plantation program in the state. This initiative was launched on the occasion of Guru Poornima and around 25 crore plants were planted.
Under the Mission Vriksharopan Program,
- Medicinal, fruit yielding, environmental, shady, fodder, and other plants of more than 201 species will be planted which also includes Ficus Religiosa, Pipal, Ficus Virens, Pakad, Mulvari, Neem, Jamun, Arjun, Sahjan, and Banyan.
Published On : 06 Jul 2020
Current Affair