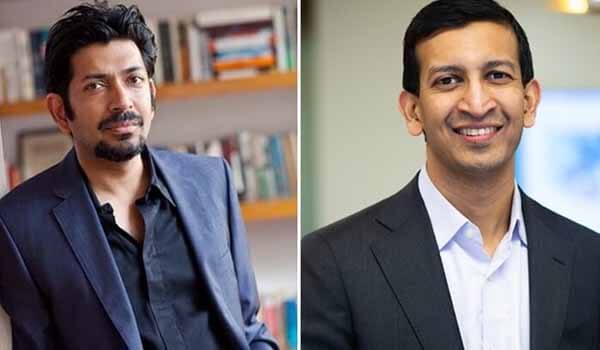 ---
The two renowned Indian-Americans Siddhartha Mukherjee and Raj Chetty awarded with the 2020 prestigious Great Immigrants Award. Both of them get the award for this contribution towards the efforts in mitigating the COVID-19 health crisis are among the 38 immigrants.
About Siddhartha Mukherjee,
- Siddhartha Mukherjee is an Indian-American physician, biologist, oncologist, and author, who was born on 21st July 1970 in New Delhi.
- He is best known for his "The Emperor of All Maladies: A Biography of Cancer (2010)" book that won the Pulitzer Prize (2011) for General Non-Fiction, and Guardian First Book Award.
- In 2014, Dr. Mukherjee was honored with the Padma Shri Award.
About Raj Chetty,
- Nadarajan "Raj" Chetty is an American economist and the William A. Ackman Professor of Public Economics at Harvard University, who was born on 4th August 1979.
- He is one of the youngest tenured faculty in the Economics Department of Harvard's University. He is a winner of the John Bates Clark Medal and a 2012 MacArthur Fellow.
- At Present, Raj Chetty is the Advisory Editor of the Journal of Public Economics.
Published On : 03 Jul 2020
Current Affair