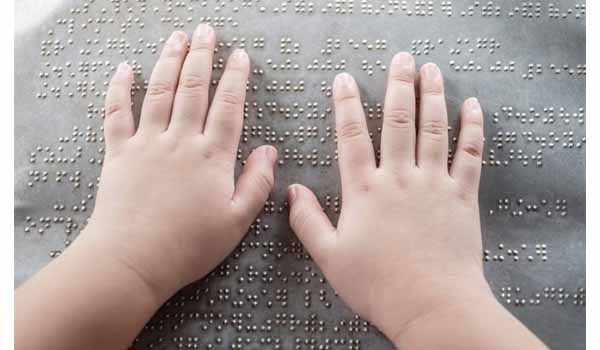 ---
The World Braille Day is observed on 4th January every year throughout the globe to mark the birth anniversary of Louis Braille.
Louis Braille was the inventor of Braille, is a tactile writing system used by people who are visually impaired.
On the occasion, the Regional News Unit of AIR Ahmedabad has organized the special live Braille News reading by a visually impaired person.
Shri Yahaya Sapatvala - a visually impaired teacher will read the 7.10 PM evening regional news bulletin of All India Radio Ahmedabad through Braille Script.
Published On : 04 Jan 2020
Current Affair