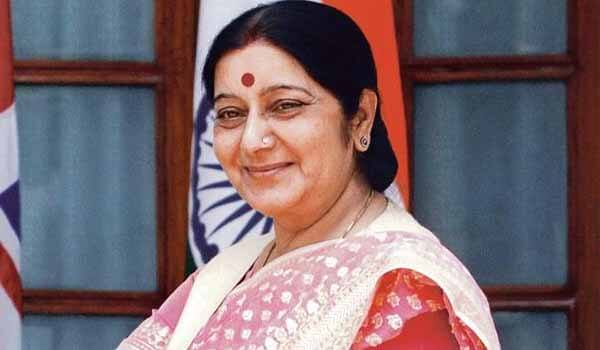 ---
In an official announcement, The Haryana government has decided to rename the Ambala City Bus Stand named after late Sushma Swaraj.
Sushma Swaraj was born on 14th February 1952 at Ambala Cantt, Haryana.
She was the Senior Leader of BJP Party, She was served as the External Affairs Minister (EAM) of India during 2014-19.
Besides, She also served as 5th Chief Minister of Delhi for a short duration in 1998.
Published On : 18 Feb 2020
Current Affair