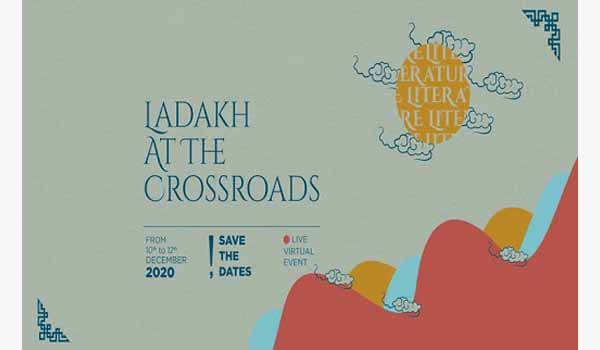 ---
The Lt. Governor of Ladakh R. K Mathur virtually inaugurated the Ladakh Literature Festival 2020 in Leh.
Highlights,
- It is a 3 days long festival.
- It will host a series of talks, the importance of the region, the ancient knowledge of Ladakh, Folk music, cultural Dance, geology, and wildlife of the Himalayas.
- It will also showcase several interesting topics on YouTube and Facebook streaming.
- It is a rich culture that has generated a vast and reassuring interest among literature enthusiasts all over the world.
Speaking on the occasion, Lieutenant Governor appealed to the students to participate in the Literature Festival.
Published On : 11 Dec 2020
Current Affair