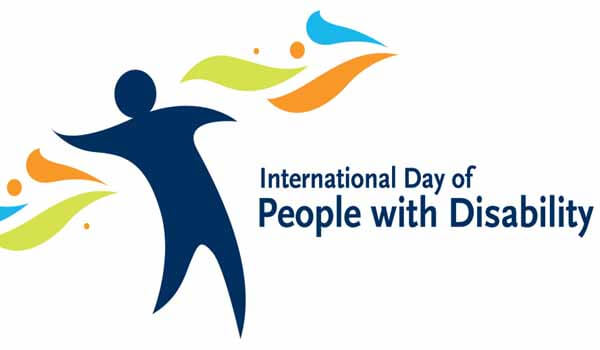 ---
Every year on 3rd December International Day of Persons with Disabilities (IDPWD) is celebrated across the world.
Objective;
- The main objective of this day is to promote the rights and well-being of persons with disabilities in all spheres of society and development and to increase awareness of the situation of persons with disabilities in every aspect of political, social, economic, and cultural life.
Theme;
- The theme for the 2020 IDPWD is Building back better: towards an inclusive, accessible, and sustainable post-COVID-19 world by, for, and with persons with disabilities.
History;
- The annual observance of the International Day of Disabled Persons was proclaimed in 1992 by United Nations General Assembly resolution 47/3.
Published On : 03 Dec 2020
Current Affair