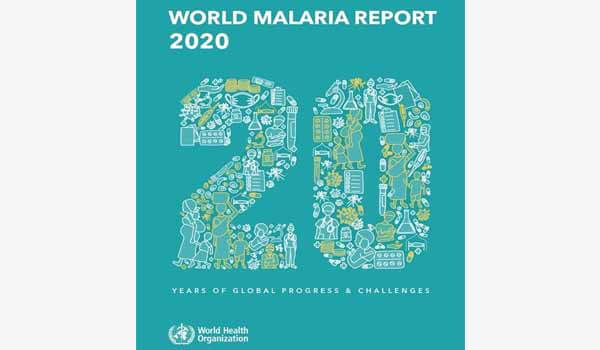 ---
Today, the World Health Organisation (WHO) has released the 2020 World Malaria Report (WMR). As per the report,
i) COVID cases declined from 238 million (2000) to 229 million in 2019 across the world.
ii) Besides, India is the only high endemic nation that has reported a decline of 17.6% in 2019 as compared to 2018.
iii) And, South-East Asia made strong progress with case and death reductions of 73% and 74%.
The report provides an up-to-date assessment of the burden of malaria at global, regional, and country levels. It tracks investments in malaria programs and research as well as progress across all intervention areas. This latest report draws on data from 87 countries and territories with ongoing malaria transmission.
Published On : 03 Dec 2020
Current Affair