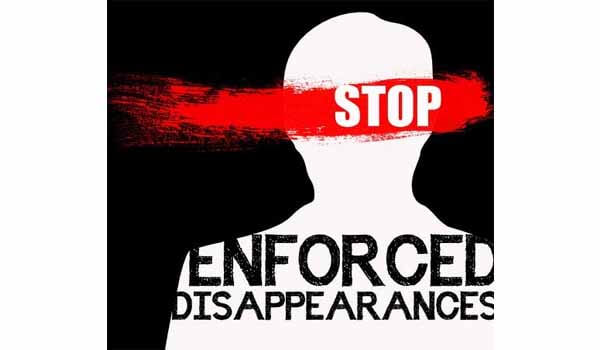 ---
Each year on 30th August World Victims of Enforced Disappearances Day is celebrated across the globe. The objective of this day is to draw attention to the fate of individuals imprisoned at places and under poor conditions unknown to their relatives and/or legal representatives.
Firstly, It was first observed in 2011 and it was adopted by the UN General Assembly (UNGA) on 21st December 2010.
At Present, the Secretary-General of UNGA is Antonio Guterres.
Published On : 31 Aug 2020
Current Affair