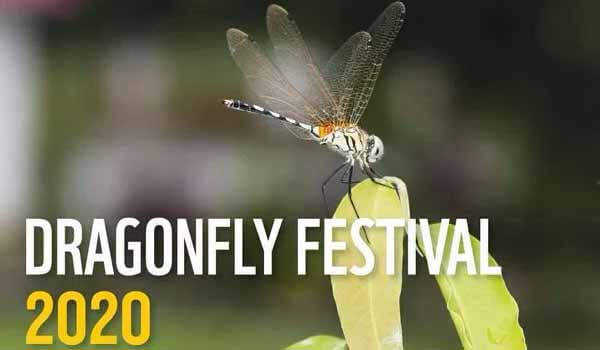 ---
Kerala will be hosting the 3rd edition of Dragonfly Festival title 'Thumbi Mahotsavam 2020'. It will be organized by the WWF-India State unit and Society for Odonate Studies (SOS).
The official mascot of this festival is 'Pantalu', which is the genus of dragonfly in the family Libellulidae commonly known as rain pool gliders.
About Kerala,
- Kerala is a state on the southwestern Malabar Coast of India, which was formed on 1st November 1956.
- Kerala shares its boundaries with Karnataka to the north and northeast, Tamil Nadu to the east and south, and the Lakshadweep Sea to the west.
- Capital - Thiruvananthapuram.
- Governor - Arif Mohammad Khan.
- Chief Minister - Pinarayi Vijayan.
Published On : 26 Aug 2020
Current Affair