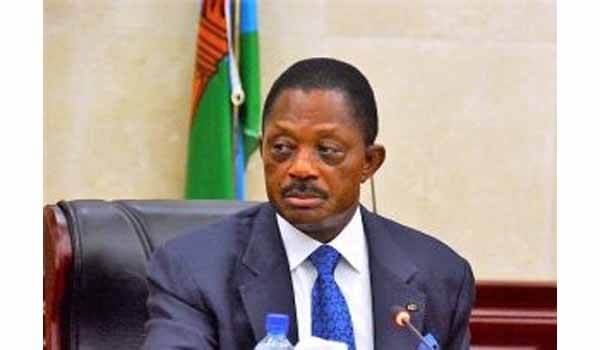 ---
Francisco Pascual Obama Asue has been re-appointed as the Prime Minister of Equatorial Guinea for the 3rd consecutive term. He has been the PM of Equatorial Guinea since 23rd June 2016.
Prior to this, he was the Equatoguinean Minister of Health and Social Welfare and Minister of Sports.
About Equatorial Guinea,
- It is a country located on the west coast of Central Africa, with an area of 28,000 sq km.
- Capital - Malabo.
- President - Teodoro Obiang Nguema Mbasogo.
- Currency - Central African CFA franc (XAF).
Published On : 22 Aug 2020
Current Affair