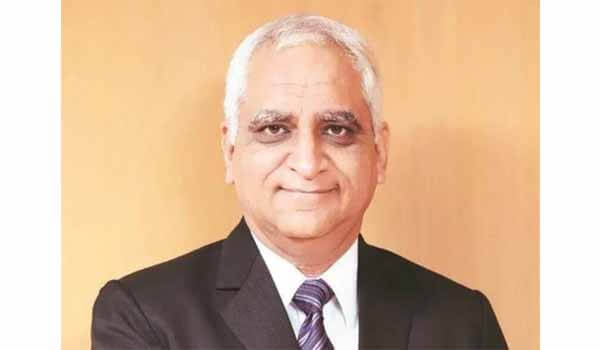 ---
Ashwani Bhatia has appointed as the Managing Director (MD) of the State Bank of India (SBI) until his retirement on 31st May 2022. He replaced P. K. Gupta, who was retired on 31st March 2020. At Present, Ashwani Bhatia working as the Managing Director-cum-CEO of the SBI Mutual Fund.
About SBI,
- It is an Indian multinational, public sector banking & financial services body, which was formed on 2nd June 1806. Its headquarter is in Mumbai, Maharashtra.
- Currently, the Chairman of SBI is Rajnish Kumar.
Published On : 22 Aug 2020
Current Affair