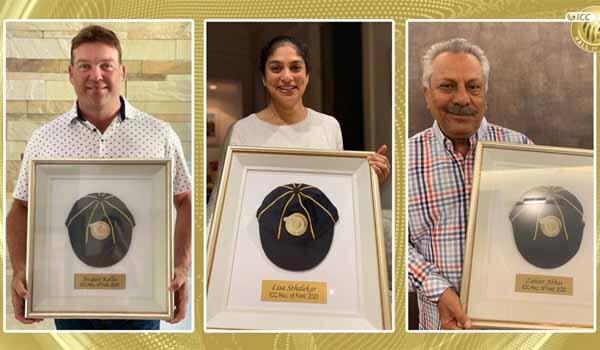 ---
The International Cricket Council (ICC) has inducted three retired cricketers into ICC Cricket Hall of Fame - Jacques Kallis (South Africa), Lisa Sthalekar (Australia), and Zaheer Abbas (Pakistan).
Due to this, Jacques Kallis is the 4th South African player, Zaheer Abbas is the 6th Pakistan player, and Lisa is the 27th Australian player which is inducted in the ICC Hall of Fame.
Till now, 93 players have been inducted so far under the system, which sees retired players become eligible five years after playing their last international match.
Published On : 22 Aug 2020
Current Affair