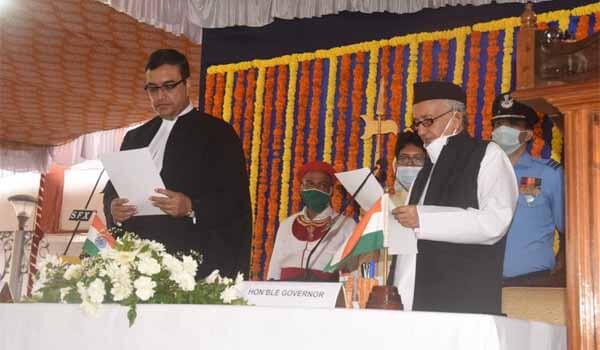 ---
The Governor of Maharashtra state Shri Bhagat Singh Koshyari has been taken as the additional charge of Goa Governor. The Chief Justice of Bombay High Court Dipankar Datta has administered him the oath of office and Secrecy at Rajbhavan, Panji.
Bhagat Singh replaced Satya Pal Malik, who has been appointed as the Governor of Meghalaya.
About Bhagat Singh Koshyari,
- He is an RSS veteran and served as National Vice President of BJP and party's 1st State president for Uttarakhand.
- In 1997, He became a member of the UP Legislative Council and after Uttarakhand state was formed, he became minister of energy, irrigation, law, and legislative affairs.
- He was the Uttarakhand CM during 2001-02. He was elected to the Rajya Sabha from Uttarakhand in November 2008 and held the position till 2014.
Published On : 21 Aug 2020
Current Affair